Twitter

Instagram

Facebook | QLD | NSW | VIC | TAS | SA | WA | NT | NZ
---
Severe storms unleash on eastern Australia
Thursday 29th October 2020
An extremely active period for thunderstorms continued across eastern Queensland and NSW during Wednesday afternoon and evening, with numerous severe thunderstorms producing large to giant hail, heavy rain and damaging winds.
A series of upper trough have traversed across eastern Australia over the last ten days, interacting with a moist tropical airmass to produce widespread thunderstorm activity.
Late Wednesday afternoon, thunderstorms fired up across eastern Queensland and northern NSW, with a few supercells developing in favourable conditions. Hail up to 7cm was recorded across parts of the Wide Bay and Burnett and Darling Downs in Queensland, with golf ball hail reported at Dubbo and Narrabri in NSW.
Locally heavy falls developed with thunderstorms during the afternoon and evening with many locations registering falls over 50mm across eastern Queensland. Parts of the Sunshine Coast scored the best totals with Zachariah registering 85mm, Pomona 76mm, Cooran 63mm and Mt Joseph 68mm. Brisbane picked up a handy 23.8mm with Hays Landing (Wivenhoe Dam region) registering 54mm. Brisbane has recorded 182.6mm for October, with 167.6mm falling since the 25th which is more than two times the October average (77.8mm) and the highest October rainfall since the La Niņa event of 2010 (306.4mm).
Central and northern NSW also reported solid falls, with widespread totals of 25-49mm with isolated falls exceeding 50mm. Aldavilla D/S (Macleay River) scored a very impressive 90mm, Bellingen 62mm, Tuncester 50mm, Gleniffer 66mm and Ulan 50mm.
Thunderstorms didn't just provide hail and rain with the eastern seaboard being treated to an incredible light show, with over 250,000 lightning strikes recorded across NSW and Queensland on Wednesday.
This afternoon, the threat for storms will continue across eastern Queensland and NSW, albeit remaining very isolated for QLD. A severe thunderstorm warning is current for the Mid North Coast and Northern Tablelands of NSW for large hail.
Image 1: EWN Lightning Tracker from Wednesday afternoon. 28/10/2020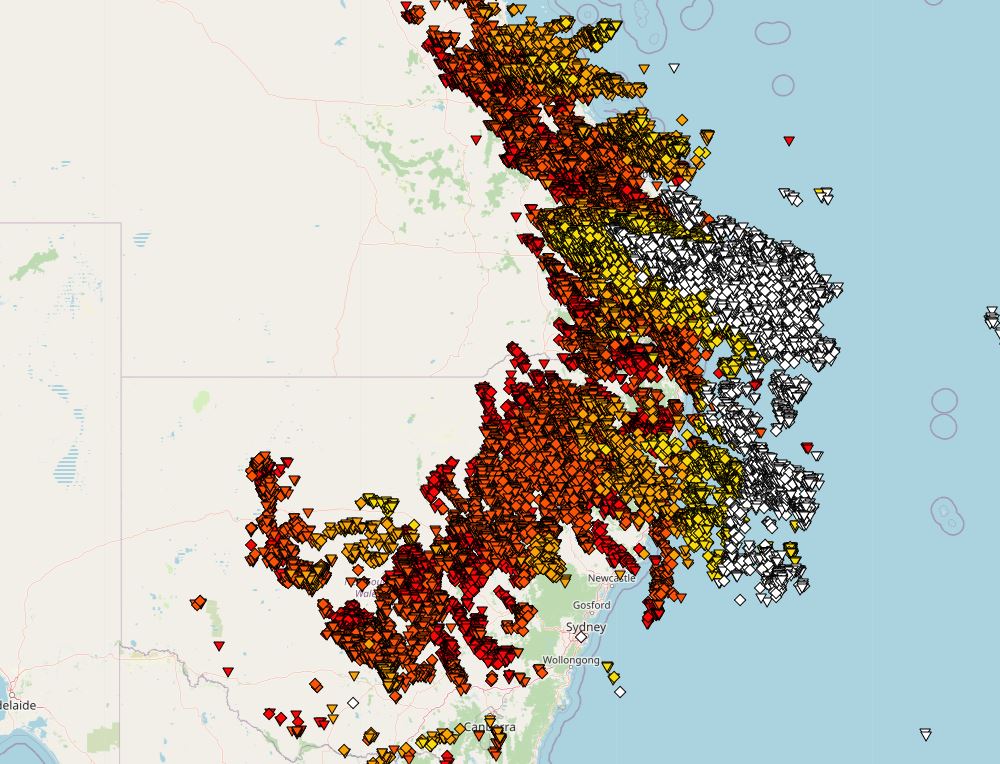 Image 1: Cloud to ground lightning shot off Tweed Heads. Taken by EWN's Justin Noonan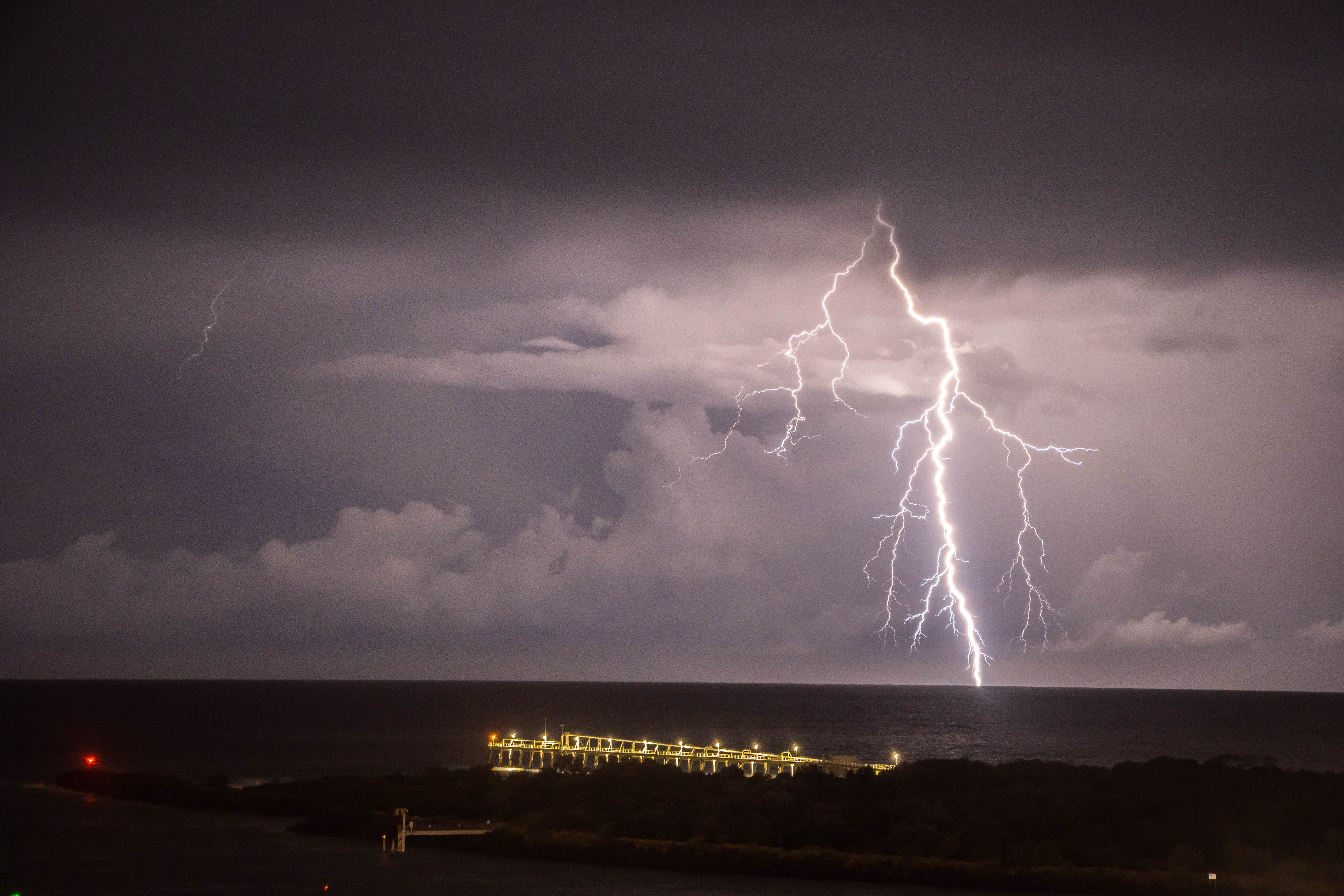 Image 1: A supercell spins across the Darling Downs Wednesday afternoon. Image taken by EWN's Andy Barber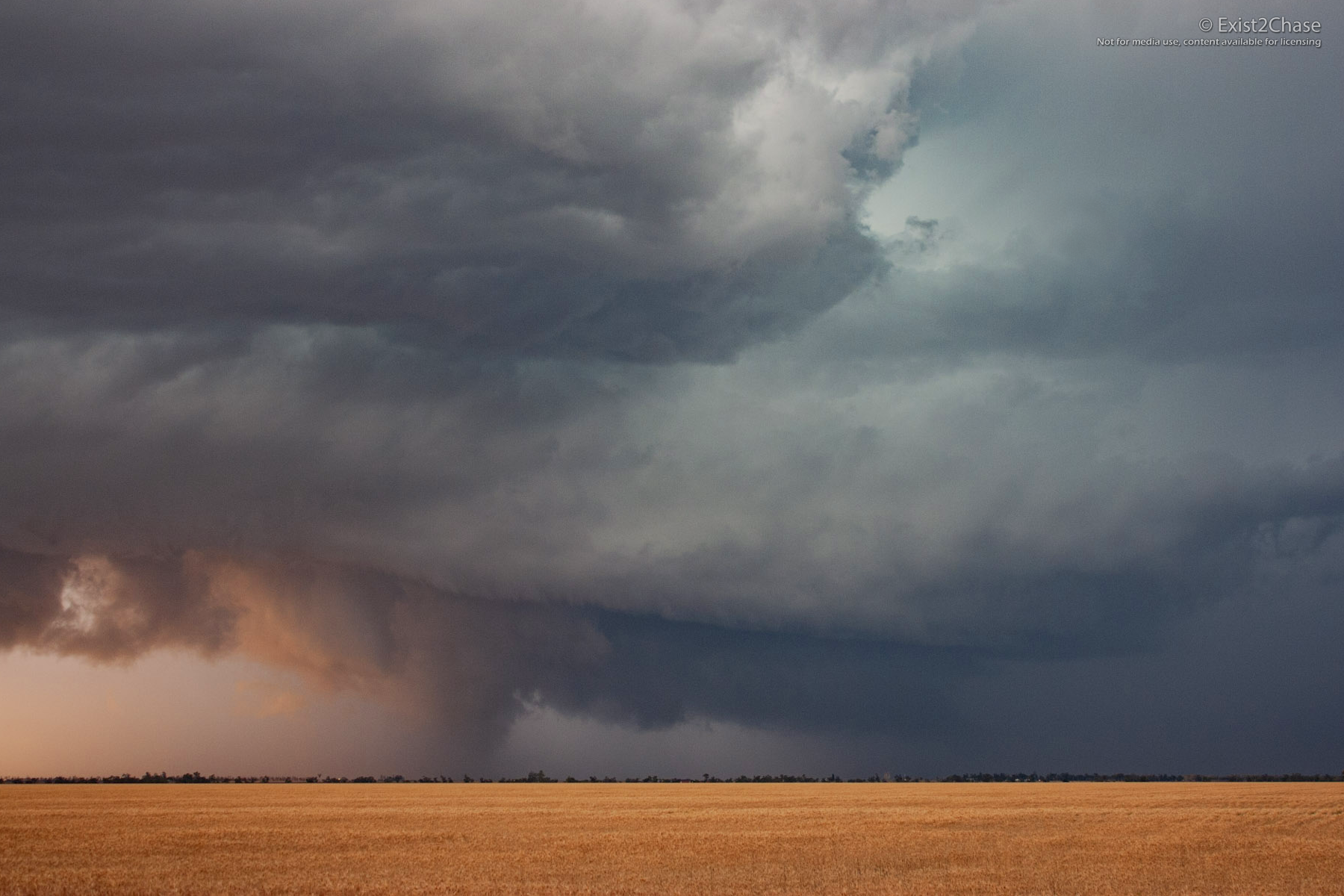 Image 1: A strong thunderstorm takes shape across northern NSW. Image taken by EWN's Ben McBurney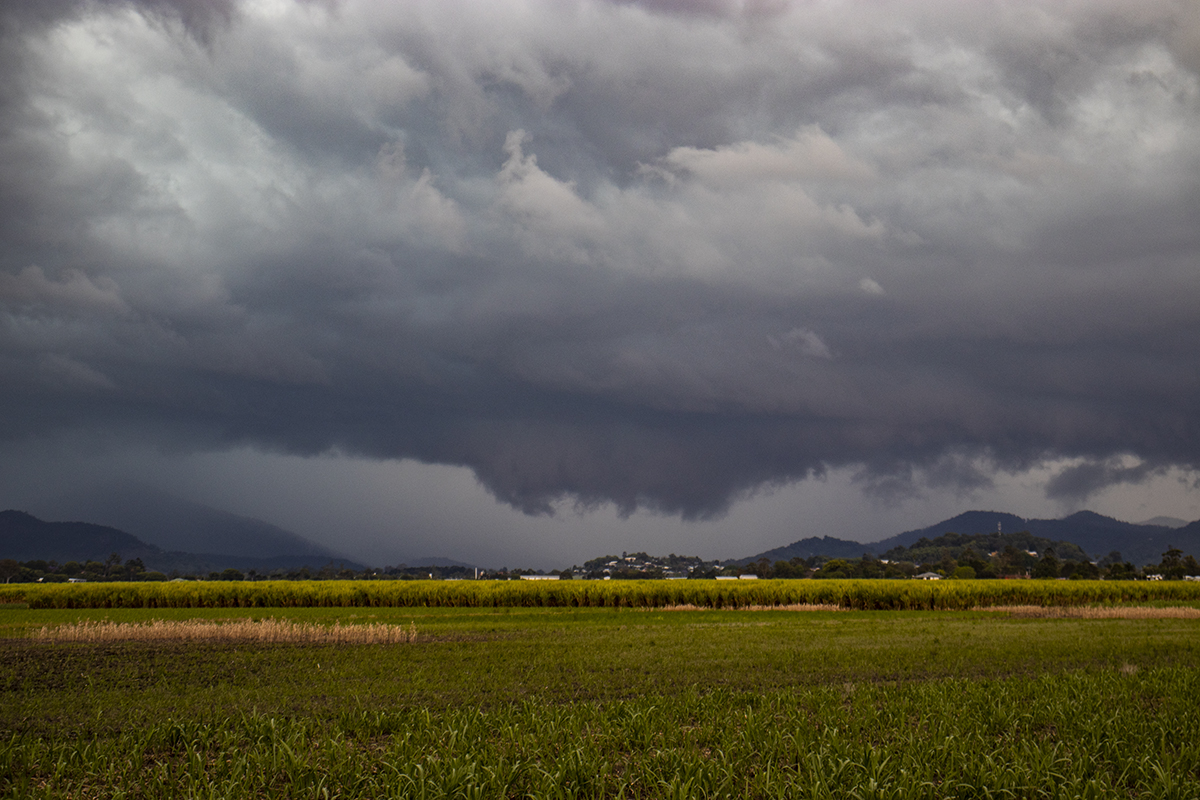 ---