Twitter

Instagram

Facebook | QLD | NSW | VIC | TAS | SA | WA | NT | NZ
---
Monster hail pummels northern NSW
Friday 30th October 2020
Explosive thunderstorm activity developed across the Mid North Coast and Northern Rivers of NSW on Thursday afternoon, as a very cold pool of air associated with an upper trough moved directly over the region.
Isolated supercell thunderstorms develop during the mid to late afternoon, producing large to giant hail from Grafton, north to Casuarina in the Tweed region.
Hail to 9cm and above was reported at The Whiteman and Seelands just northwest of Grafton, with 6-8cm hail (cricket ball sized) reported south of Lismore, Cabarita and Casuarina. Cars were badly beaten, with windscreens shattered and trees shredded as the monster stones tore through the region.
Activity moved off the coast into the early evening, producing a spectacular light show after sunset.
Whilst clear and calm conditions returned to northern NSW today, Saturday continues to shape up as a potentially significant storm day once again, with large to giant hail, damaging to destructive winds and heavy rainfall all possible.
From Sunday onwards, storm activity will clear the region, with southeasterly winds developing Monday with more settled conditions into next week.
Image 1: 6-8cm hail recorded just west of Cabarita Beach, northern NSW. Taken by EWN's Justin Noonan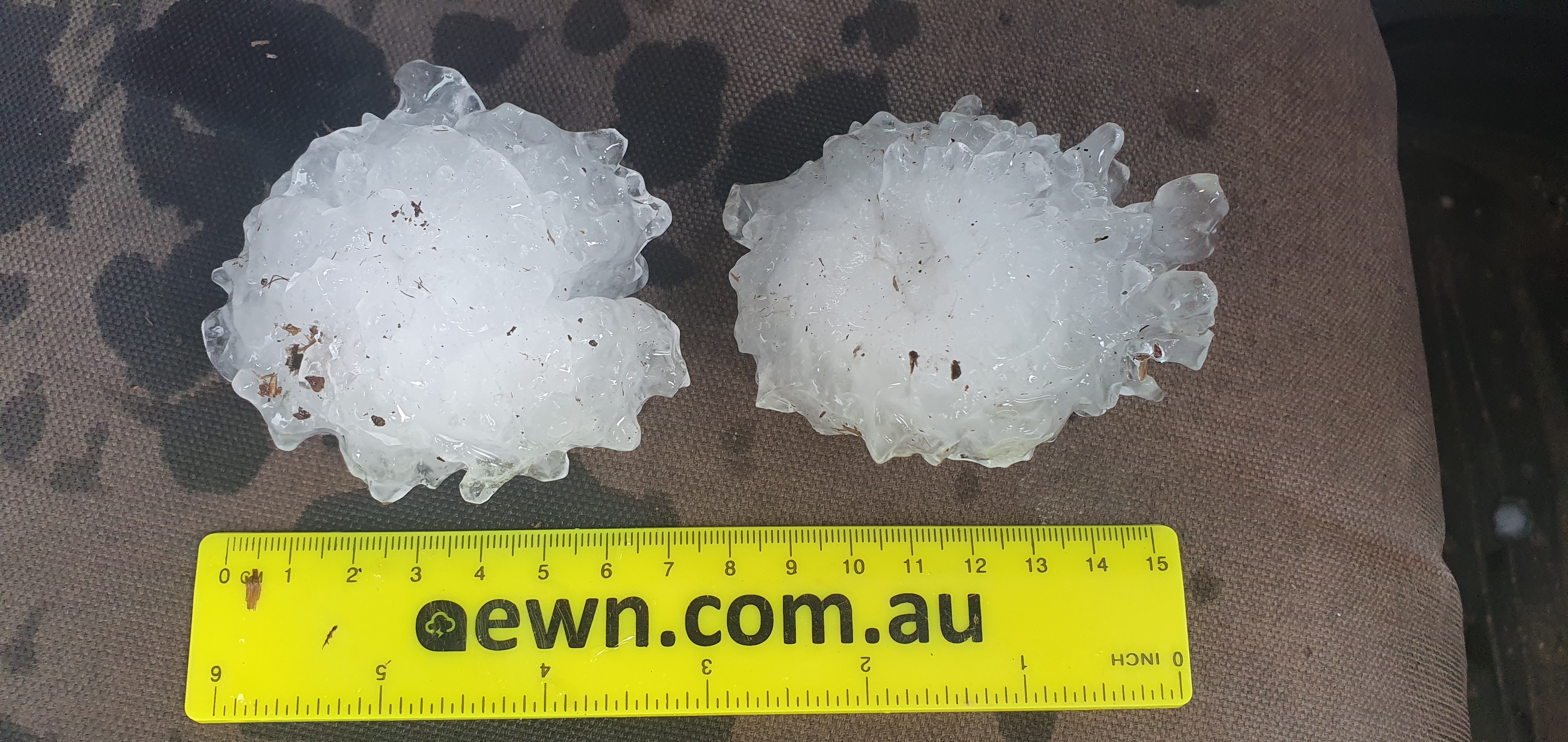 Image 2: Mammatus under the anvil of the approaching supercell. Image from EWN's Ben McBurney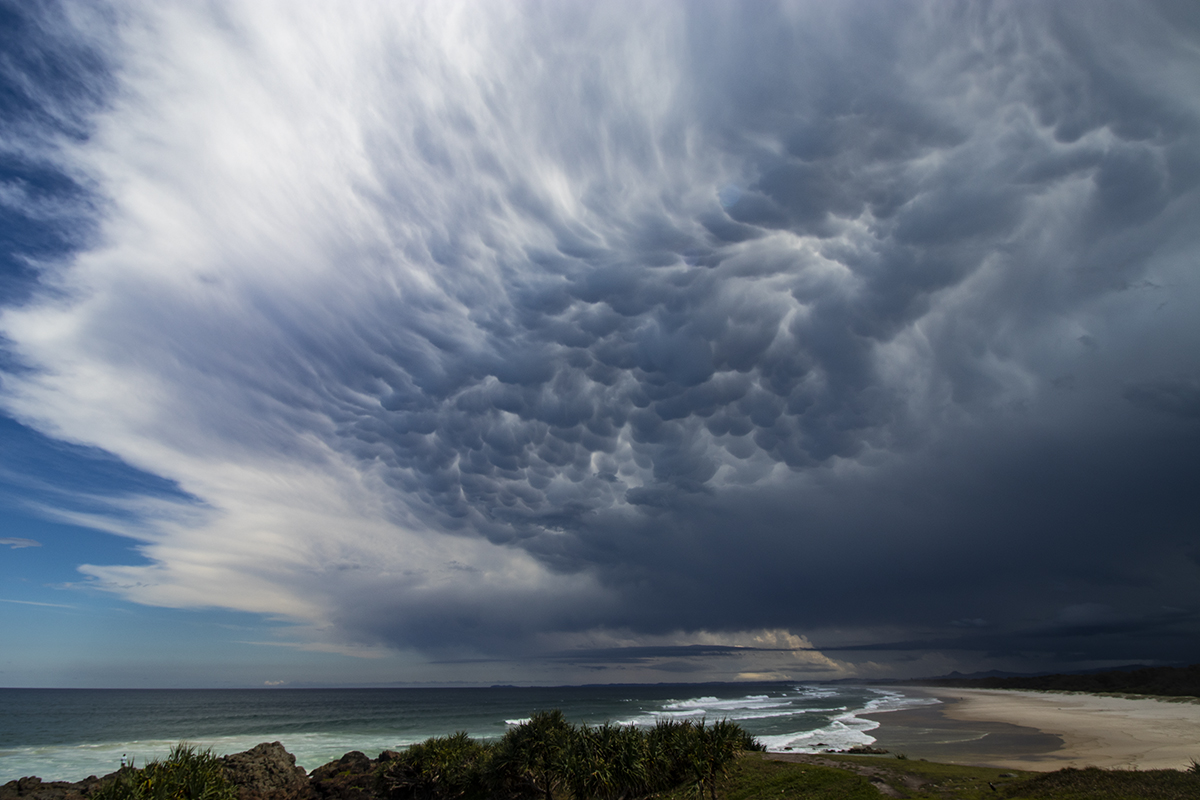 Image 3: Nuclear updraft as the supercell moves off the NSW coast. Image taken by EWN's Michael Bath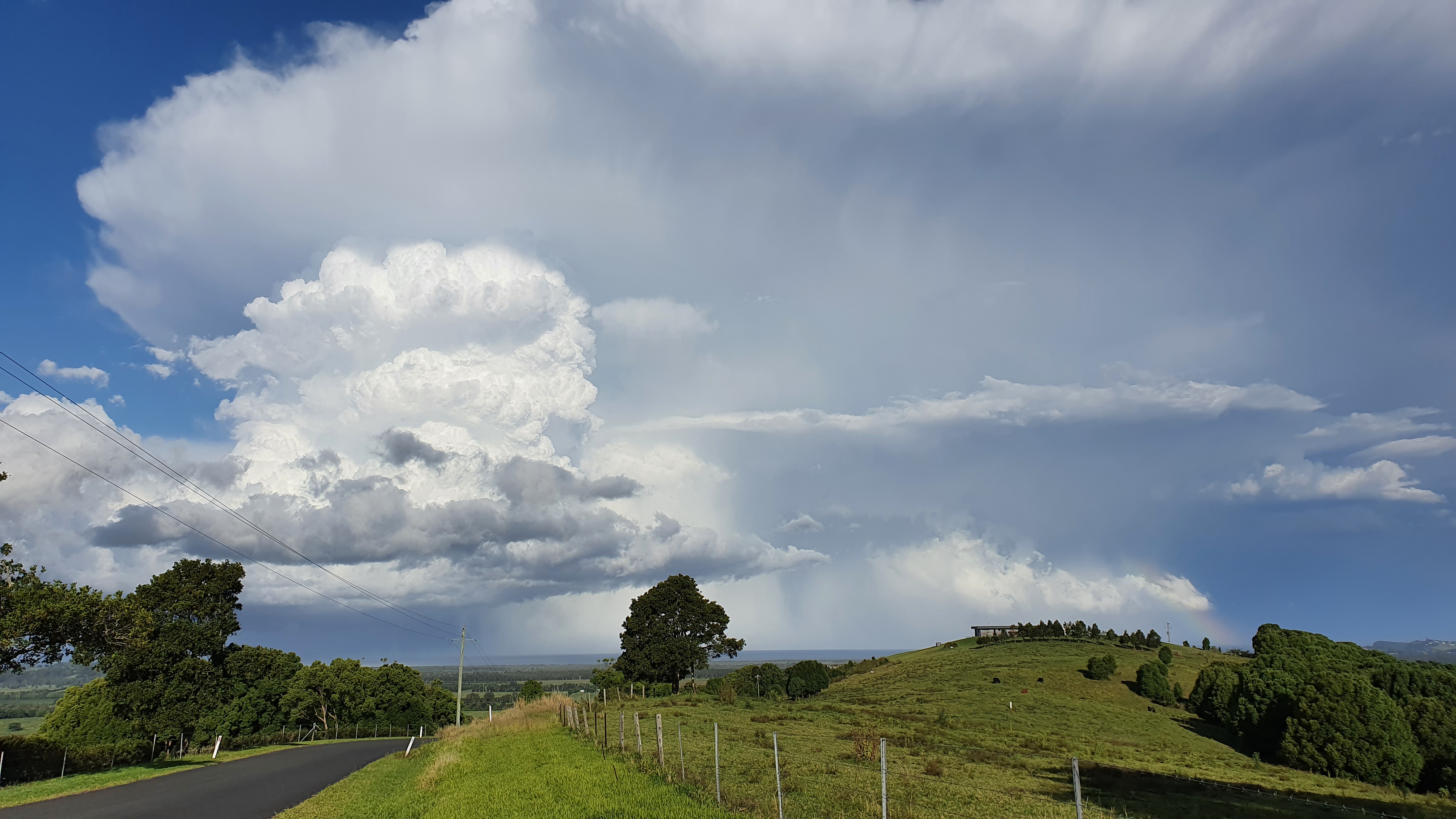 Image 4: Impressive supercell structure near Lismore yesterday afternoon. Image via EWN'S James Harris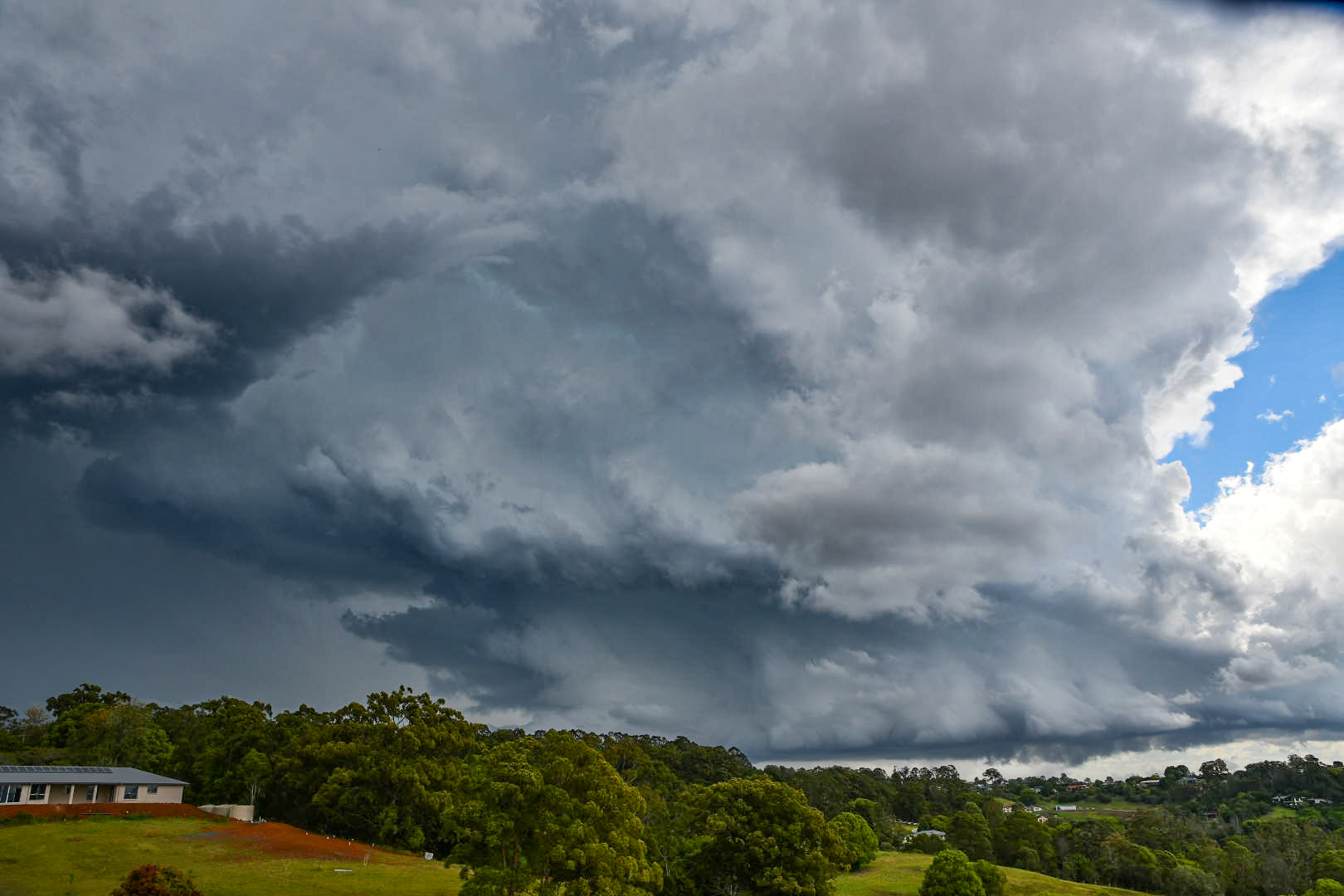 ---