Twitter

Instagram

Facebook | QLD | NSW | VIC | TAS | SA | WA | NT | NZ
---
Severe storms strike inland Queensland and NSW
Thursday 3rd December 2020
Severe thunderstorms fired up across inland NSW and QLD on Wednesday afternoon with damaging to locally destructive winds, hail and heavy rainfall leading to flash flooding.
Dalby, on the Darling Downs of QLD, recorded a destructive winds gusts of 145km/h at 6:06pm Wednesday afternoon as a small but intense storm moved across the town.
Intense rainfall occurred with a westward moving MCS (Mesoscale Convective System) with Brigalow Bridge (Southeast of Miles) picked up 90mm in the 24 hours to 9am this morning, with 80mm coming in the hour from 12am to 1am. The Deep Crossing picked up 81mm, Bedarra 51mm, Dalby 14mm, Cherrabah 42mm, and Glen Niven Dam 60mm.
In Northern NSW, rainfall totals weren?t quite as heavy but were extremely welcome. Tenterfield scored 53mm making yesterday its single wettest December day since 2nd 2015. Near by areas of Drake picked up 32mm, Wallangarra 38mm, Newton Boyd 18mm, and Glen Elgin 10mm.
During Thursday afternoon, scattered storm activity is likely to redevelop with and increasing threat for severe storms. Damaging winds, large hail and heavy rainfall will be possible across Northern-Inland NSW and Southern QLD. Any rainfall will be welcome for these drought stricken regions, with further storms expected on Friday and Saturday afternoon.
Image 1: 24 hours rainfall totals to 9am 3/12/2020.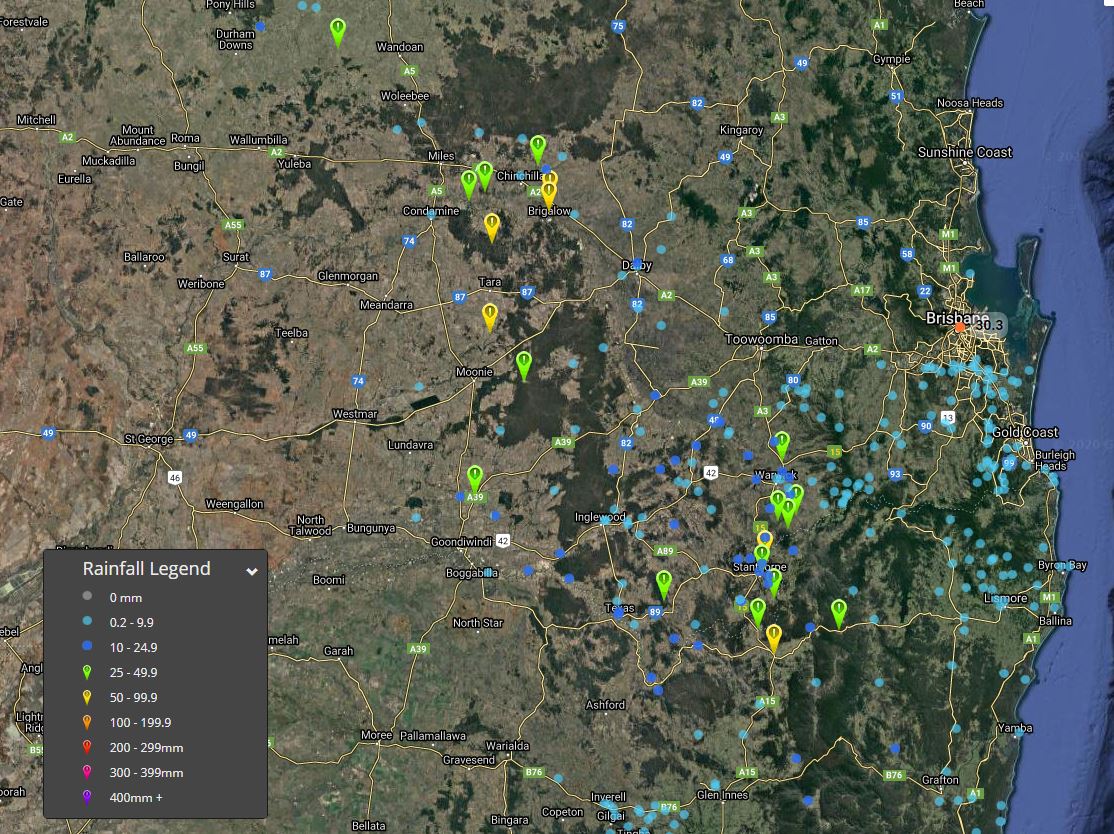 Image 2: ACCESS C Forecast Radar 5pm EST. Image via WeatherWatch MetCentre.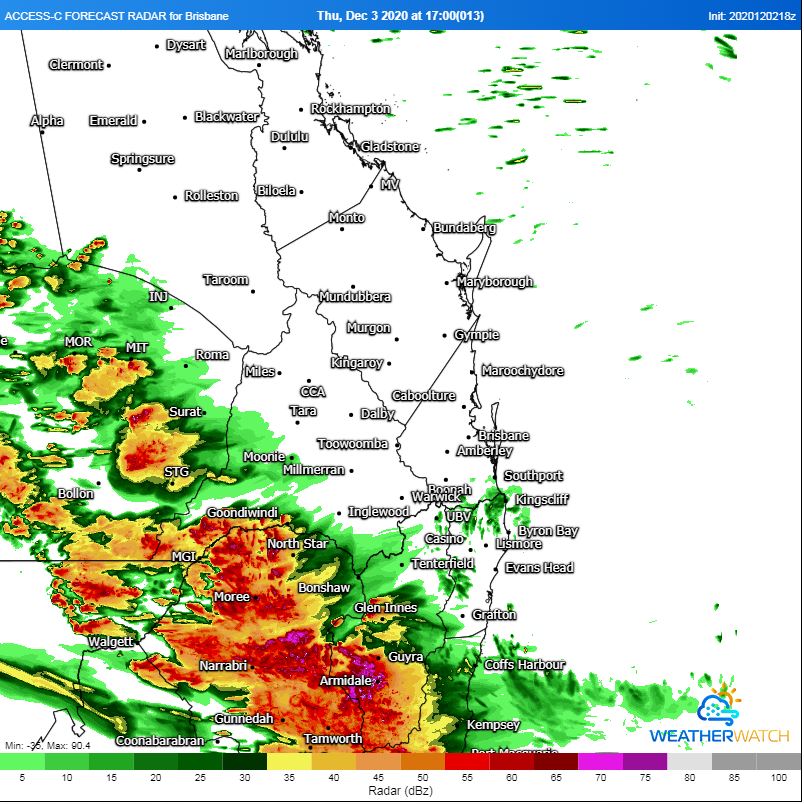 Image 3: Lightning across northern NSW and southern QLD between midday 02/12/2020 - 3am 03/12/2020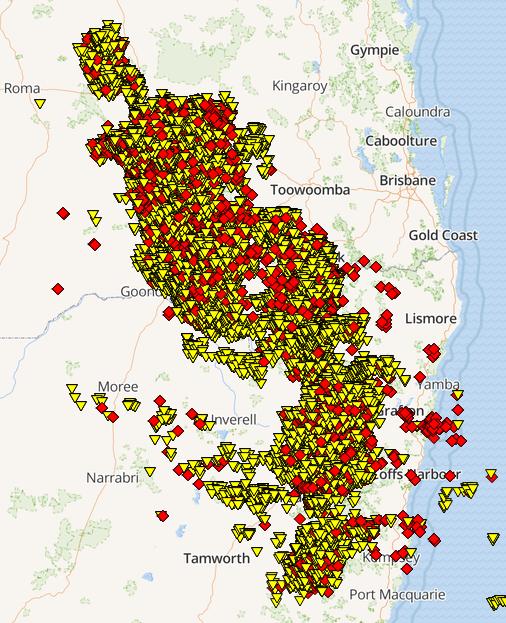 ---