Twitter

Instagram

Facebook | QLD | NSW | VIC | TAS | SA | WA | NT | NZ
---
Potential rain on the horizon for Eastern Queensland and NSW
Monday 7th December 2020
After a dry November, December is showing signs that solid rainfall is on the horizon for Eastern Queensland and NSW.
A deep easterly wind regime is expected to develop later this week, with moisture-laden air feeding into QLD and NSW as an upper cold pool of air drifts in a northeasterly direction. This deep easterly feed is more typical of a La Niņa event, something that we haven't witnessed over the last several weeks.
The very cold air aloft will combine with increasing moisture to generate scattered storm activity across inland QLD and NSW on Friday with showers expected to increase across the coastal fringe of NSW and QLD. At this early stage, a few severe storms are likely with hail, damaging winds and locally heavy falls.
Late Saturday and into Sunday, a small low or trough may develop off Eastern Australia in response to the upper system increasing winds and showers or rain periods to parts of the Mid North Coast and Northern Rivers of NSW, South East Queensland and Wide Bay and Burnett regions of QLD.
Whilst it is too far out to pinpoint exact rainfall totals and what areas may see enhanced falls, at least widespread falls of 10-20mm are expected. Operational Consensus Forecasts (OCF) is signalling locally heavy falls for some regions with 50-100mm possible.
Further updates to come throughout the week.
Image 1: EC accumulated rainfall totals next 10 days. Image via Windy.com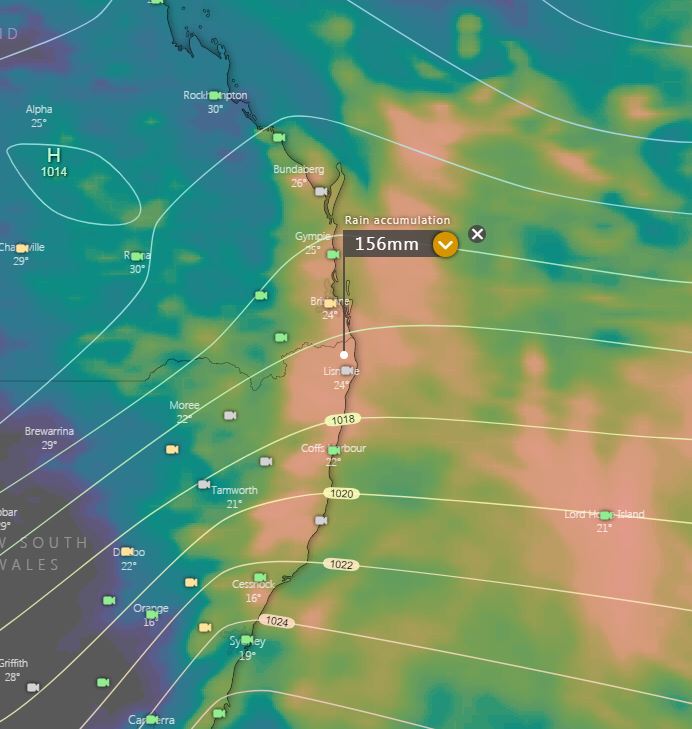 Image 2: GFS accumulated rainfall totals next 10 days. Image via Windy.com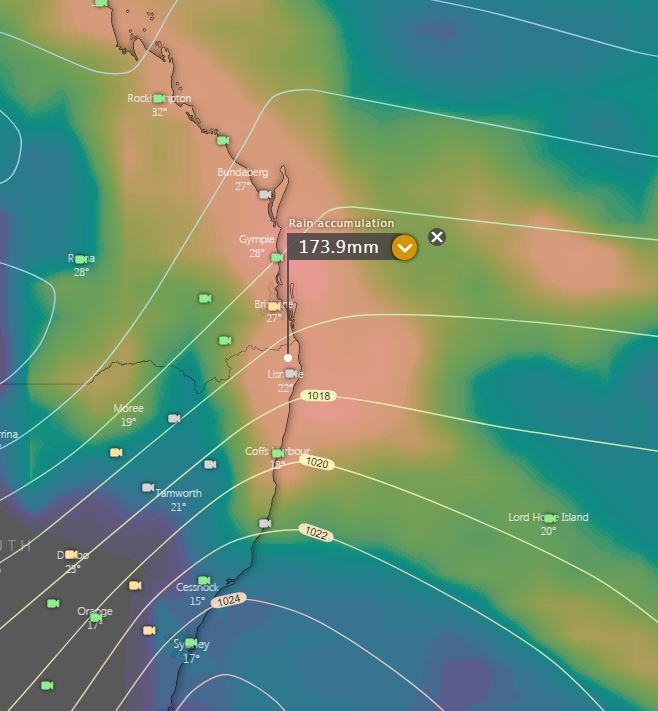 Image 3: Bureau of Meteorology 8 day PME rainfall forecast.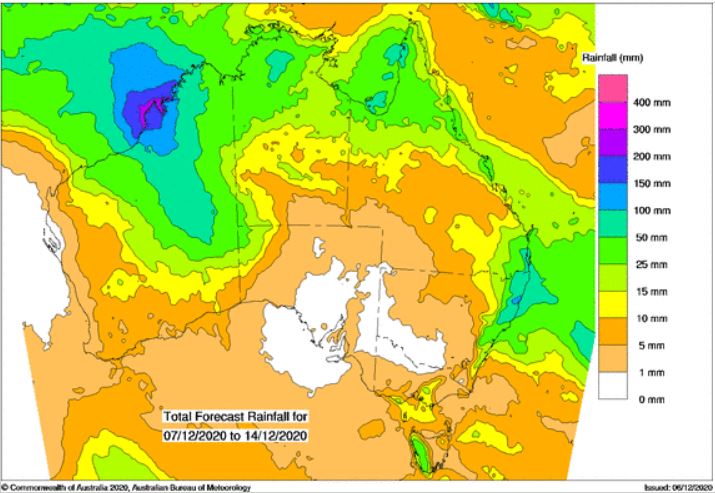 ---