Twitter

Instagram

Facebook | QLD | NSW | VIC | TAS | SA | WA | NT | NZ
---
Another electrifying night for inland and coastal districts
Tuesday, December 8th 2020
Severe thunderstorms returned once again to parts of southeastern inland and coastal QLD yesterday with all severe elements recorded inclusive of localised strong to damaging winds, large hail and heavy rainfall.
Some noteworthy observations as a result of severe thunderstorm activity included 2-3cm hail reported from Woodford at both 1:00pm to 1:15pm, with multiple reports of large hail from the Bongaree and Ningi region measuring to 5cm in diameter at 2:10pm.
In relation to winds observations, the severe thunderstorm that struck Dalby just after 4pm produced significant wind gusts to 93km/h at 4:26pm. Another gust of 91km/h was recorded two minutes after at 4:36pm by the automated weather station. Kandanga recorded very heavy rainfall with 35mm of rain received within a 15 minute time period to 4:50pm.
Very lightning active thunderstorms also resulted in multiple blackouts across parts of the southeast during the afternoon and evening. At 4.15pm Energex reported more than 21,000 customers had lost power including 13,892 in the Moreton Bay Region and 7,447 on the Sunshine Coast.
The Brisbane Valley region recorded temperatures of up to 26° overnight making it the hottest evening since January earlier this year.
Image 1: Dalby AWS Observations for December 7th, 2020 via the Bureau of Meteorology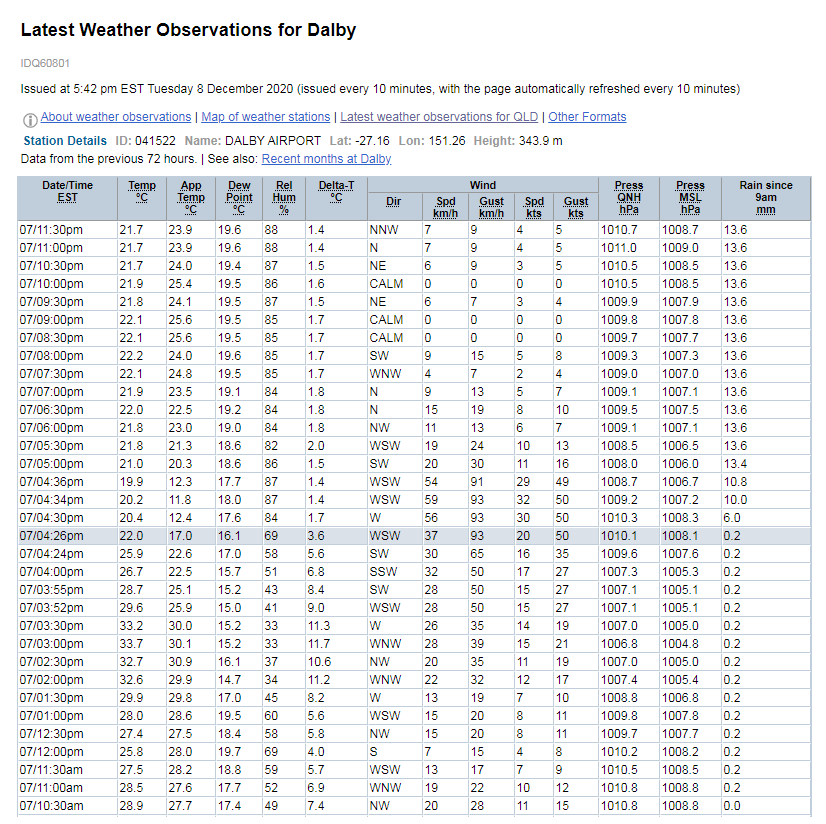 Image 2: The severe thunderstorm that struck Dalby at peak intensity at 4:30pm via the Early Warning Network's Andy Barber.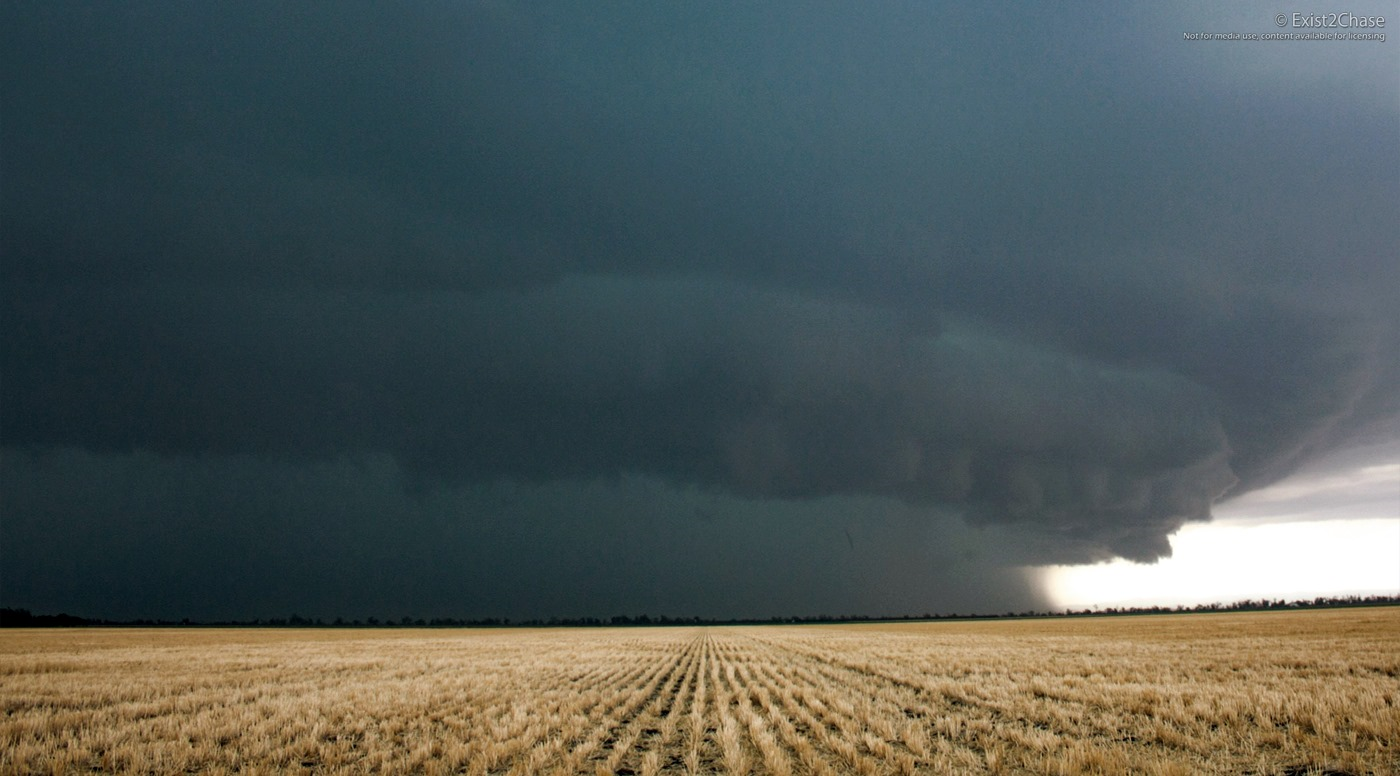 ---