Twitter

Instagram

Facebook | QLD | NSW | VIC | TAS | SA | WA | NT | NZ
---
La Nina finally turns on the tap over Australia
Wednesday, December 9th 2020
La Nina is finally making itself felt after a dry and record hot November, as widespread rain affects the country over the coming week (at least).
A tropical low over northwestern Australia is already producing heavy rainfall over the Kimberley, with widespread totals of 50-100mm recorded over the past two days. This system will spread into the nation's interior later today and into tomorrow, whilst another low brings another burst of rain to the Kimberley from Friday, generating a sustained train of rain across the nation's northwest into the interior. Widespread accumulated falls of 50-150mm are likely with some areas seeing in excess of 300mm, producing areas of flooding and causing some communities to become isolated.
At the same time, the northern tropics will become more active during the week, with showers and storms (tending to rain) becoming particularly widespread from the weekend into next week, with widespread falls of 50-150mm likely across the Top End and Cape York Peninsula.
Over southeast Queensland and eastern New South Wales, heavy rainfall is also expected to develop later this week, into the weekend and into next week as an upper trough combines with a deepening coastal trough and unstable easterly winds. Several models are indicating a surface low will develop, most likely off the southeast QLD coast on Sunday and move south into early next week, and if it moves close to the coast, will bring very heavy rainfall and potentially strong winds. Under this scenario, widespread falls of 100-200mm are likely.
Beyond this point there is model uncertainty, with some models indicating an unstable and wet easterly stream continuing into mid to late next week over eastern NSW and southeast QLD. However, this will be dependent on the movement of a tropical low and potential tropical cyclone which is expected to develop around the Pacific Islands next week. This system is not expected to impact the Australian coast at this stage.
Image 1: Rainfall accumulations over the next 10 days for Australia (Source: Windy)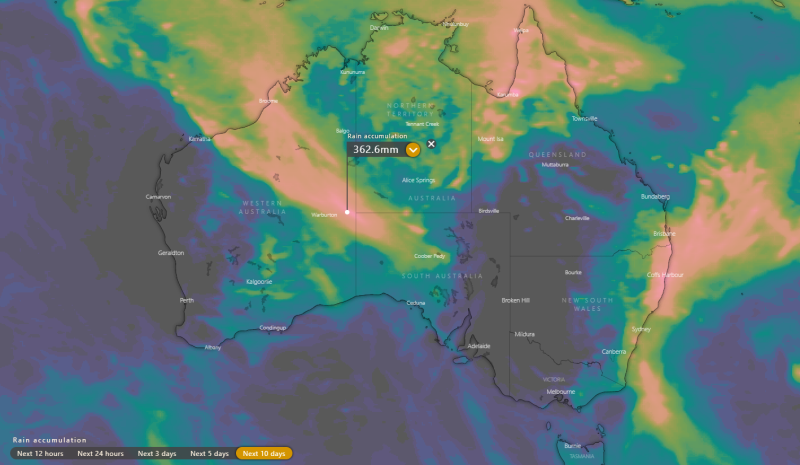 Image 2: A low pressure system is expected to develop off the southeast QLD Coast on Sunday 13th or Monday 14th December (Source: Weatherwatch Metcentre)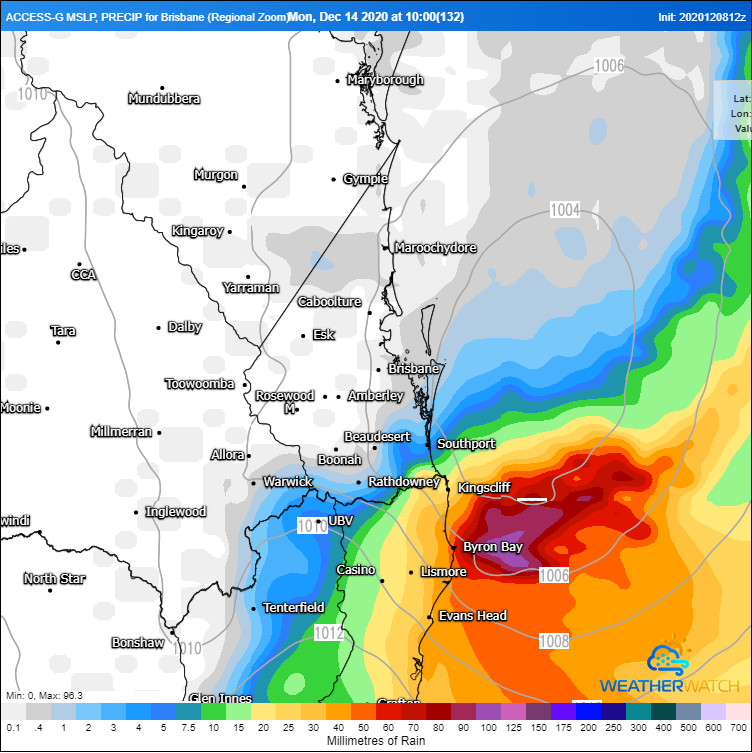 Image 3: Possible tropical cyclone developing near the Pacific Islands next week (Source: Windy)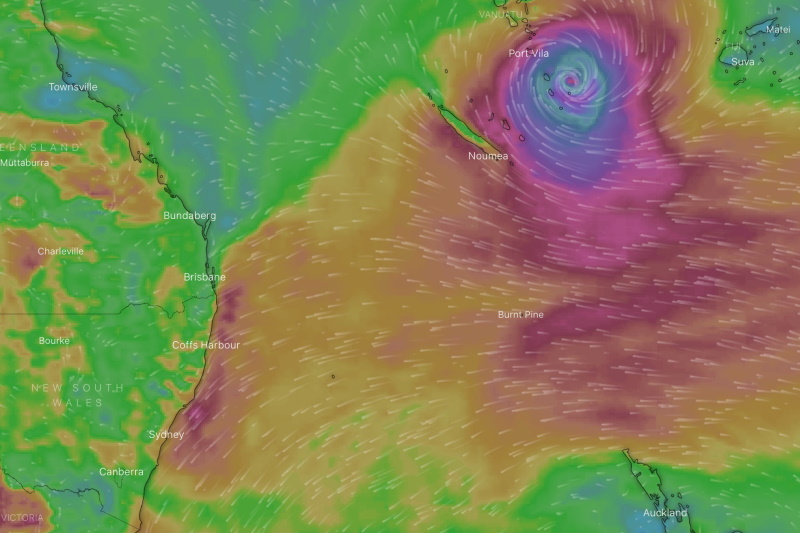 ---