Twitter

Instagram

Facebook | QLD | NSW | VIC | TAS | SA | WA | NT | NZ
---
Intense flash flooding across the Gold Coast and Northern NSW
Thursday 17th December 2020
A moist and unstable airmass across SE QLD has resulted in heavy showers and storms across the Gold Coast on Thursday, causing hazardous conditions for coastal regions.
Training thunderstorms have dumped over 100mm for several locations since 9am this morning, with Oyster Creek at Burleigh registering a staggering 168mm, Bilambil Heights 149mm, Coolangatta 115mm, Tallebudgera Creek 109mm, Burleigh Waters 104mm with localised heavy falls ongoing.
Today's falls are on top of heavy falls overnight, with Oyster Creek picking up 101mm to 9am this morning, Coolangatta 72mm and Currumbin Creek 87mm. This has led to dangerous flash flooding across the region. Sadly, a 69 year old man lost his life after being swept away by flash flooding near Killarney, QLD last night as rapidly rising water consumed the man's vehicle.
Whilst today?s focus is in South East Queensland, yesterday parts of Northern NSW, in particular Lismore and surrounds copped and absolute drenching. In the 24 hours to 9am this morning, Lismore Airport picked up a staggering 203mm with the bulk of that total falling in a 6 hour period (11am-5pm) making Wednesday 16th its highest daily December rainfall total in history, with records dating back to 1884. Dangerous flash flooding occurred making the entire region a nightmare for locals with a 5-minute trip turning into a half-day event.
Further showers and storms are expected across the region this afternoon and evening, before steadily easing into Friday and across the weekend.
Image 1: Flash flooding in Lismore, NSW Wednesday afternoon. Image via Dave Ellem.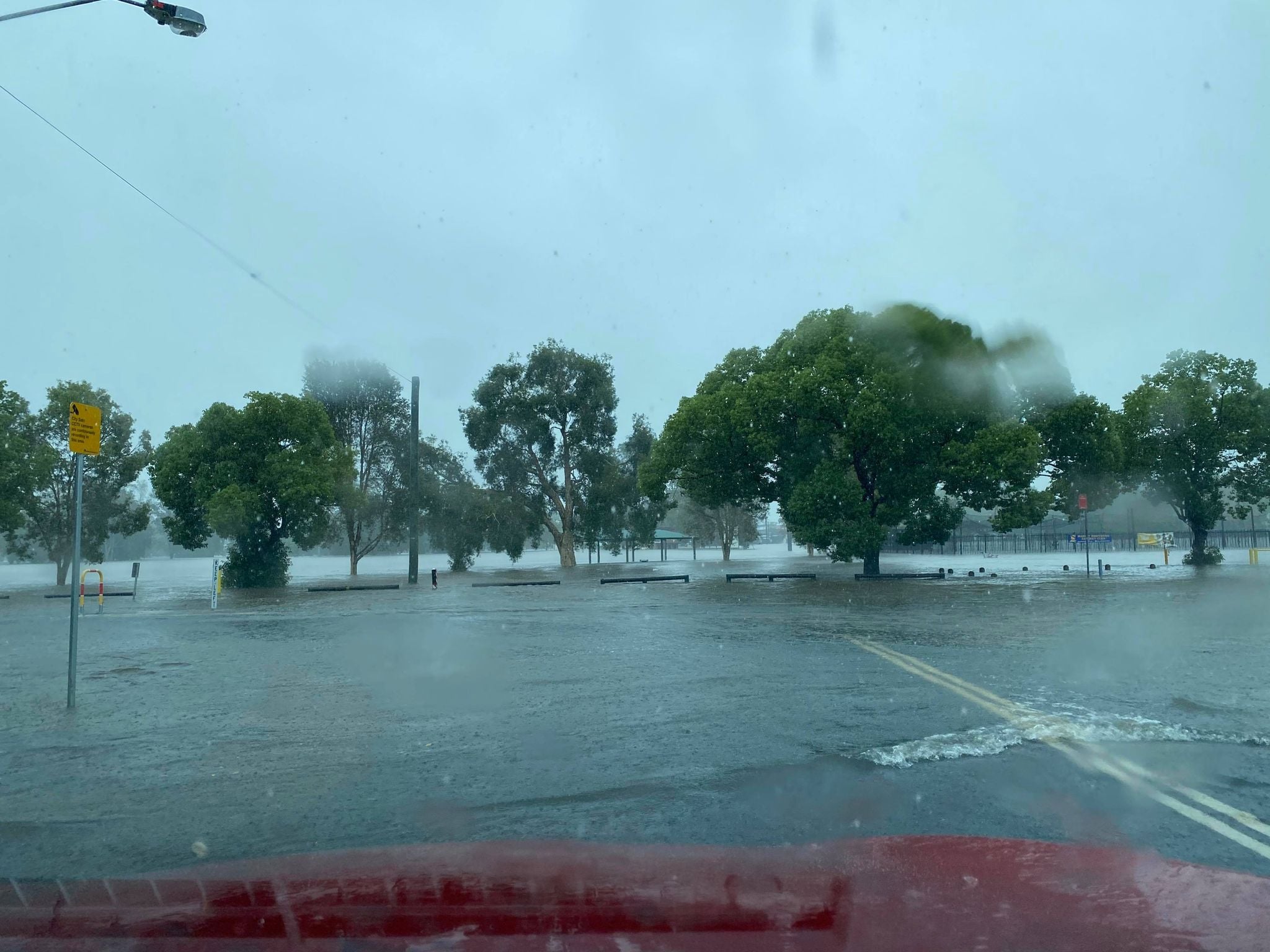 Image 2: Rainfall totals for SE QLD since 9am, 17th December 2020. Image via EWN.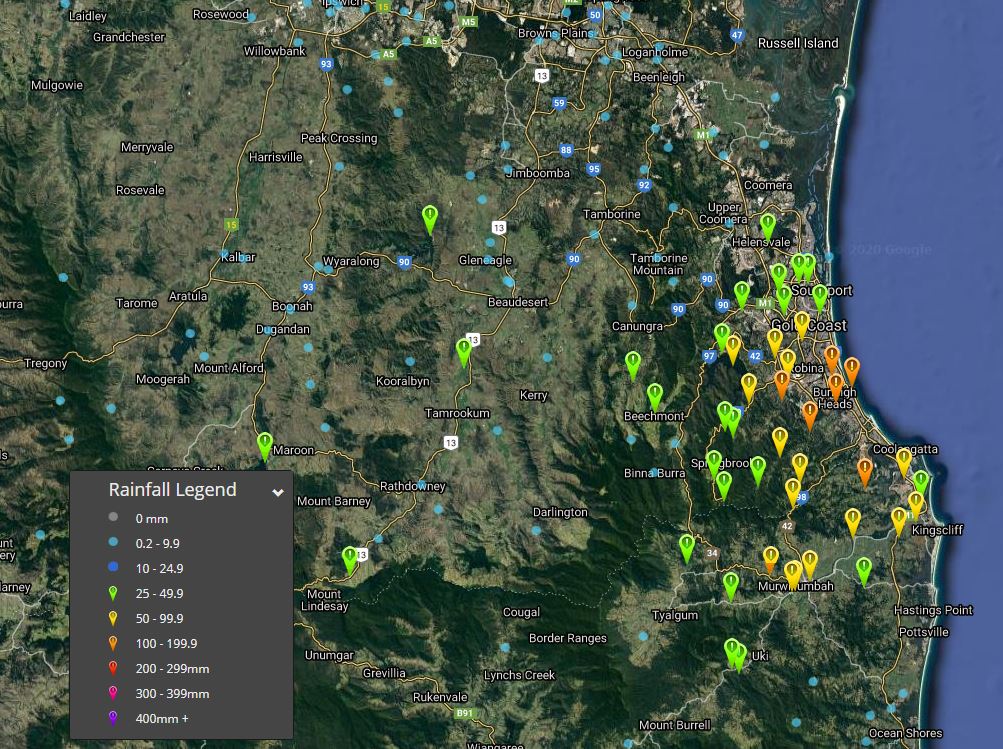 ---