Twitter

Instagram

Facebook | QLD | NSW | VIC | TAS | SA | WA | NT | NZ
---
Thunderstorms, damaging winds and fire dangers for NSW and southern QLD
1 December 2019
Thunderstorm activity is expected to fire up across northern NSW and southern QLD during Sunday afternoon, with damaging wind gusts and fire danger returning to parts of northern NSW and southern QLD on Monday.
A surface trough extends from north-central QLD down into NSW and will be the focal point for afternoon showers and thunderstorms. Although a cloudy morning may limit storm coverage, isolated, tending scattered storms are expected to develop after lunchtime.
Bulk wind shear in the 40-50kt range will be favourable for severe thunderstorm activity, with damaging winds being the primary threat this afternoon. Locally heavy falls and large hail may develop with any organised activity that interacts with higher instability closer to the coastal fringe late this afternoon.
Overnight and into Monday, strong to damaging westerly winds are likely to develop in the wake of a vigorous cold front, with gusts of up to and exceeding 100km/h possible across parts of the Northern Tablelands, all the way down to the Illawarra region of NSW.
These winds, in combination with warm temperatures and very low humidity will lead to severe fire danger across the Northern Rivers, although recent rainfall may limit the overall fire threat.
Whilst damaging winds are not expected in southern QLD on Monday, gusts up to 80km/h will be possible across parts of the Granite Belt and higher elevation of the Border Ranges. These westerly winds will push all the way into SE QLD, potentially gusting to 70km/h. Severe fire dangers are expected to develop throughout the day.
Image 1: Thunderstorm potential, 5pm Windy.com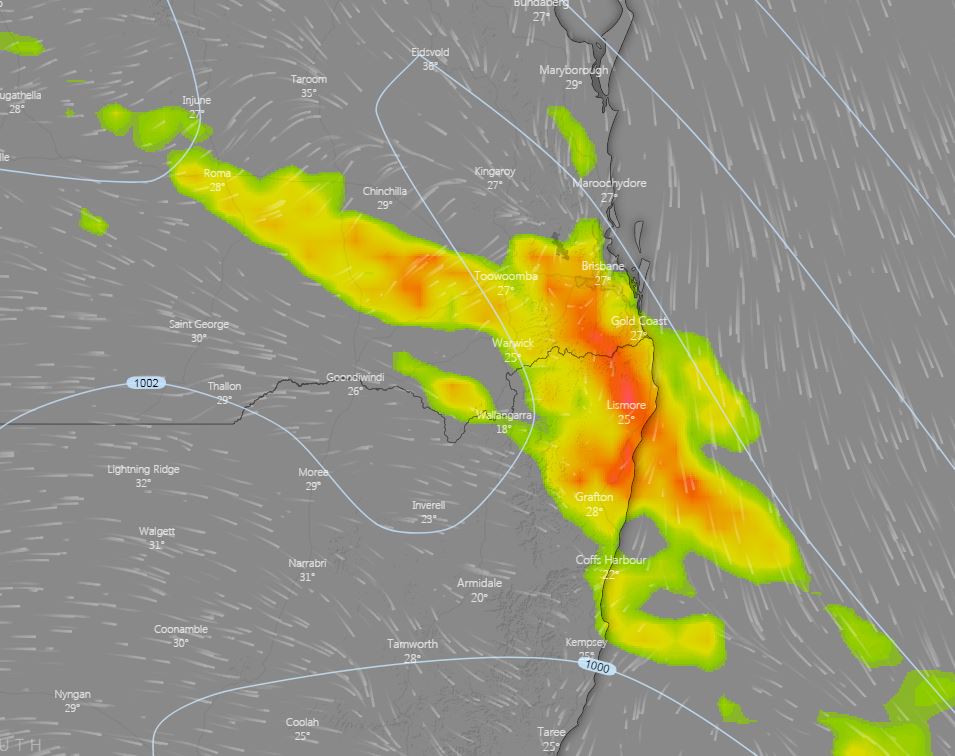 Image 2: Potential wind gusts, Monday 5pm. Windy.com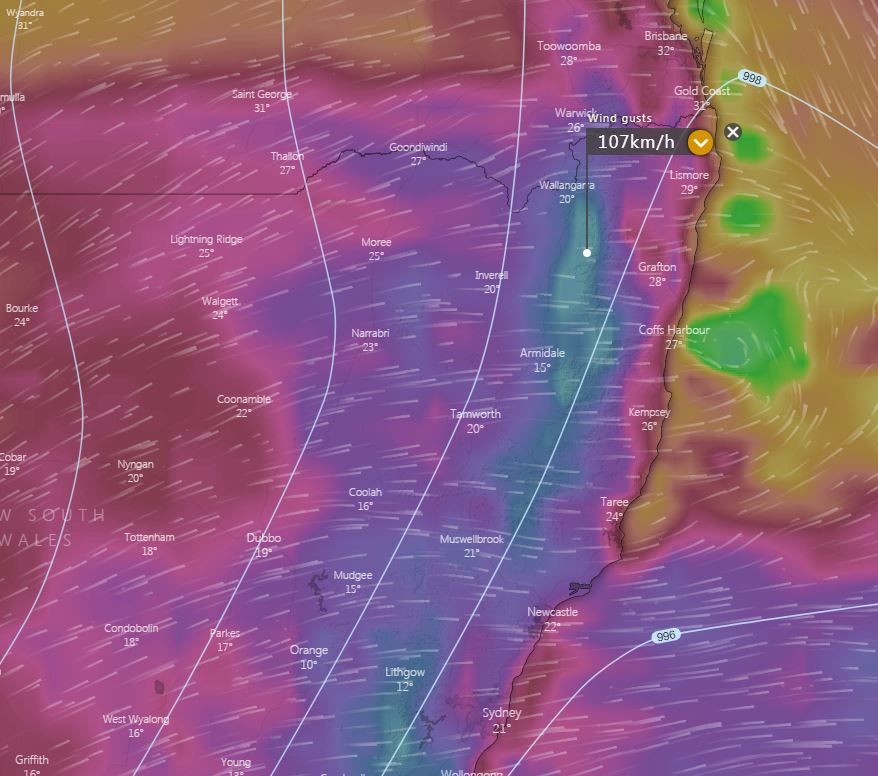 Image 3: Lightning in NE NSW 30 November by Michael Bath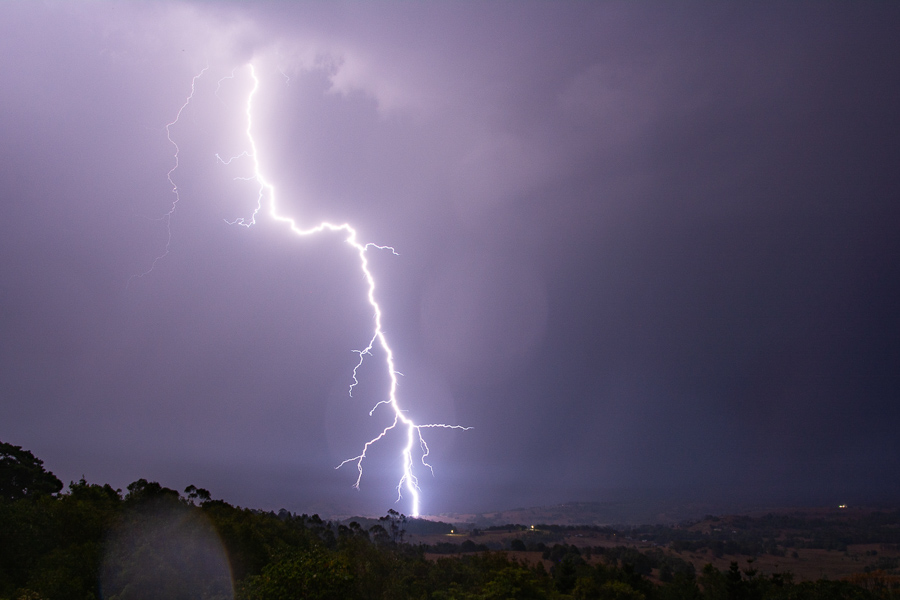 ---