Twitter

Instagram

Facebook | QLD | NSW | VIC | TAS | SA | WA | NT | NZ
---
Record heat waves and fire weather gripping Australia's west, north and east
6 December 2019
Australia's west, north and east are sweltering through extremely hot conditions as heatwaves grip the region, with dry and gusty winds causing bushfires to burn out of control and spread quickly.
A record dry spring has allowed heat to build rapidly across the country late this year, with temperatures hitting peaks more typical of January and February rather than early December.
On the west coast, heat records have already been smashed with Perth rising to 41.6 degrees on Tuesday, the hottest it's been this early in summer. The forecast today is again 42 degrees for the city, making it the fifth consecutive day above 37 degrees. Elsewhere in the west, temperatures have been reaching from the high 30s to mid 40s.
Over the Top End and northern WA, temperatures have also been soaring to record highs. Darwin is forecast to reach 36 degrees today, just 0.8 degrees shy of its all time record. However, the city is tipped to reach the mid 30s at least for the next week (average 32.6 degrees), making it the hottest December run of heat in the city's history. Those in the rural Top End have it even worse, with the mercury reaching the high 30s to low 40s.
Over the east coast, heatwave conditions are continuing, particularly in northern New South Wales and Queensland. Brisbane is forecast to exceed 37 degrees for the third day in a row on Saturday (38), a new record for this early in summer. Ipswich sweltered into the low 40s today and is expected to reach around 43 degrees tomorrow, marking the 7th day this year the city has hit 40 degrees, a new record. Archerfield hit 40.2c degrees today, its hottest December day on record.
Bushfires continue to rage across NSW and parts of QLD, with central parts of NSW now the worst hit. A number of very dangerous blazes are burning over central NSW (close to Sydney), with a few older blazes flaring up across the north of the state as well.
Some easing of heat is likely across the west and east coasts over the weekend as winds turn more onshore, and the hottest airmass moves inland.
Those in the south will get a taste of this heat (Adelaide 37c on Sunday, Melbourne 37c on Monday), however it will be brief.
However, next week an even hotter and prolonged airmass is expected to affect the west coast, whilst heatwave conditions will again return to the east.
Image 1: Temperature anomolies across Australia (Source: AccuWeather Professional)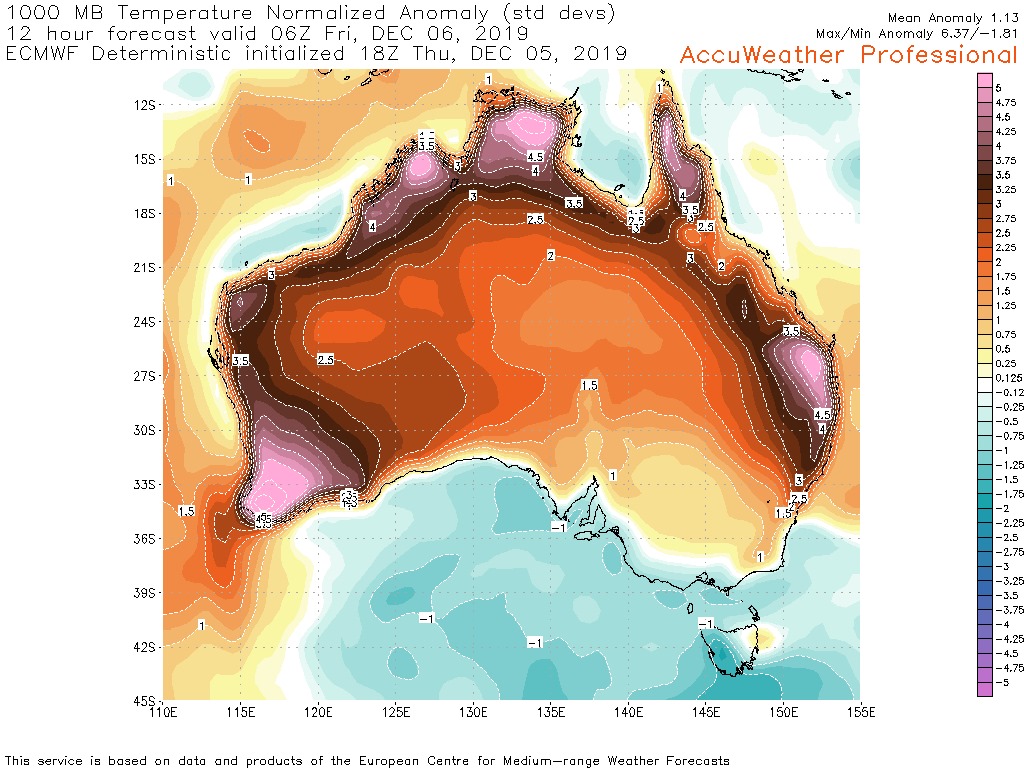 Image 2: Fires across NSW (Rural Fire Service)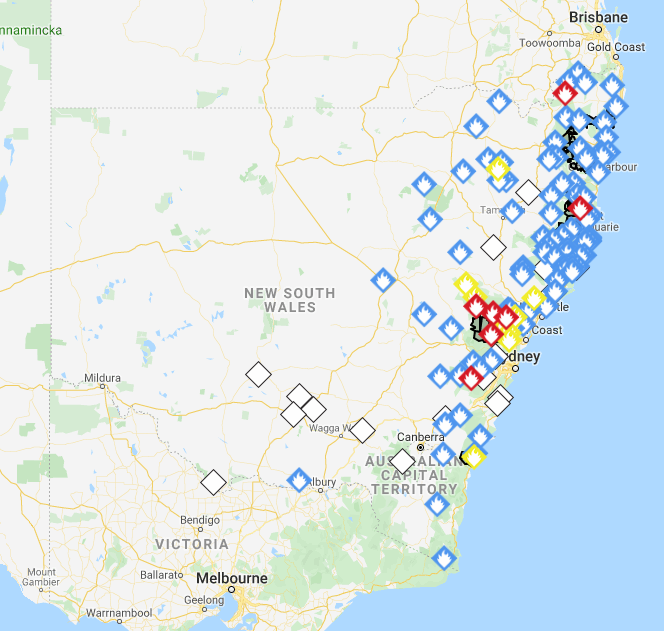 Image 3: OCF Forecast temperatures across Australia on Saturday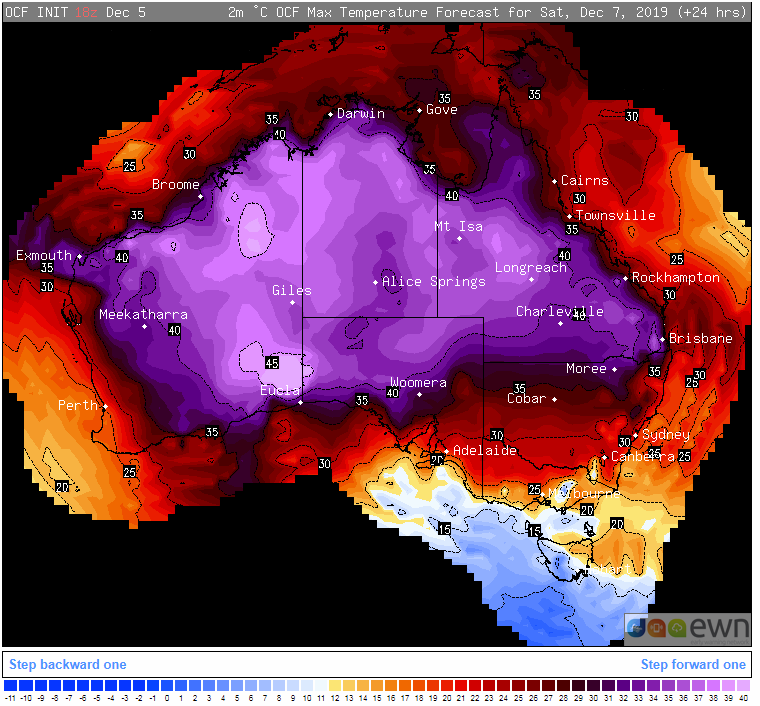 ---