Twitter

Instagram

Facebook | QLD | NSW | VIC | TAS | SA | WA | NT | NZ
---
Southeast Australia in the grips of extreme heatwave
Wednesday, 18th December 2019
Temperatures are soaring into the mid to high 40s across southeastern Australia as a extreme heatwave grips the region, with a risk of the mercury reaching 50 degrees in far southeastern parts of Western Australia and far western South Australia tomorrow.
A delayed monsoon and prolonged drought conditions have helped an intensely hot airmass build over the country - more typical of January or February, which broke records over the Northern Territory and Western Australia (including Perth) last week.
According to the Bureau of Meteorology, yesterday officially came in as Australia's hottest day on record (since 1910), with an average nation-wide maximum of 40.9 degrees, breaking the 40.3 degrees set in early January 2013.
The heatwave is now affecting South Australia, eastern WA, Victoria and New South Wales, with the hottest three days yet likely to occur on Thursday, Friday and Saturday, with the nation-wide average of 40.9 degrees likely to be eclipsed again, if not more than once.
Tomorrow, OCF Model output suggests temperatures could reach 50-52 degrees over far southeastern WA and far western SA, although there is a lack of weather stations in this area limiting the amount of data. The nearest station is Forrest, which is forecasted to reach 48-49 degrees.
Adelaide will reach the low to mid 40s over the next three days (after exceeding 40 degrees yesterday), with the December record coming under threat on Friday as the hottest part of the airmass lies over the city. However, just north of Adelaide at Roseworthy, is forecast to reach 48-49c, which would make it comfortably its hottest day on record for any month (since 1909).
Melbourne is set to reach 39 degrees today, and 41 degrees on Friday, with southerly changes bringing brief respite this evening and a more prolonged despite on Friday evening. Meanwhile, Sydney will reach 39 degrees on Thursday and 35 degrees on Saturday, although western suburbs on Saturday are likely to reach at least 46-48 degrees, setting new records.
Inland parts of SA, VIC and NSW are all likely to soar into the low-to-mid 40s over multiple days, with some places reaching the high 40s.
Both Thursday and Saturday are likely to bring potentially devastating bushfire conditions to eastern NSW, particularly over central and southern areas.
Those unburnt areas of the Blue Mountains, Hunter and Central Coast, as well as the Southern Tablelands, South Coast, Snowy Mountains and East Gippsland in Victoria are most at risk, with dry winds gusting to 50-70km/h. Along the coast, a southerly buster could bring wind squalls to 80-90km/h, which will bring very testing conditions to firefighters, despite the temperature drop.
Thankfully, there are some indications of some proper respite around Christmas, at least over the east, as a wetter and cooler easterly pattern develops.
Image 1: Heatwave severity outlook for the next three days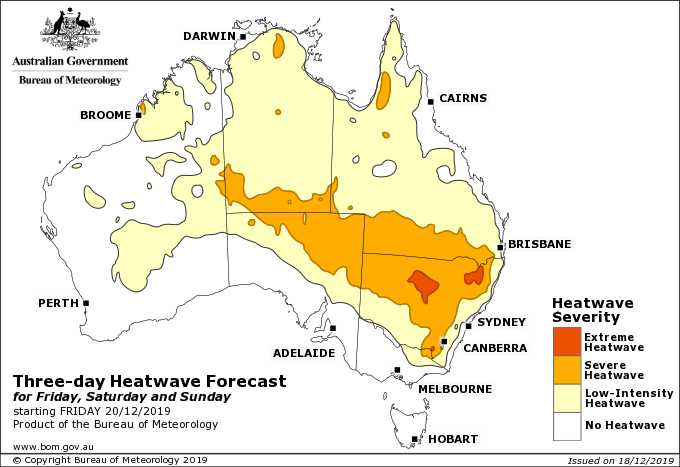 Image 2: OCF Maximum temperature forecast for Thursday 19 December, 2019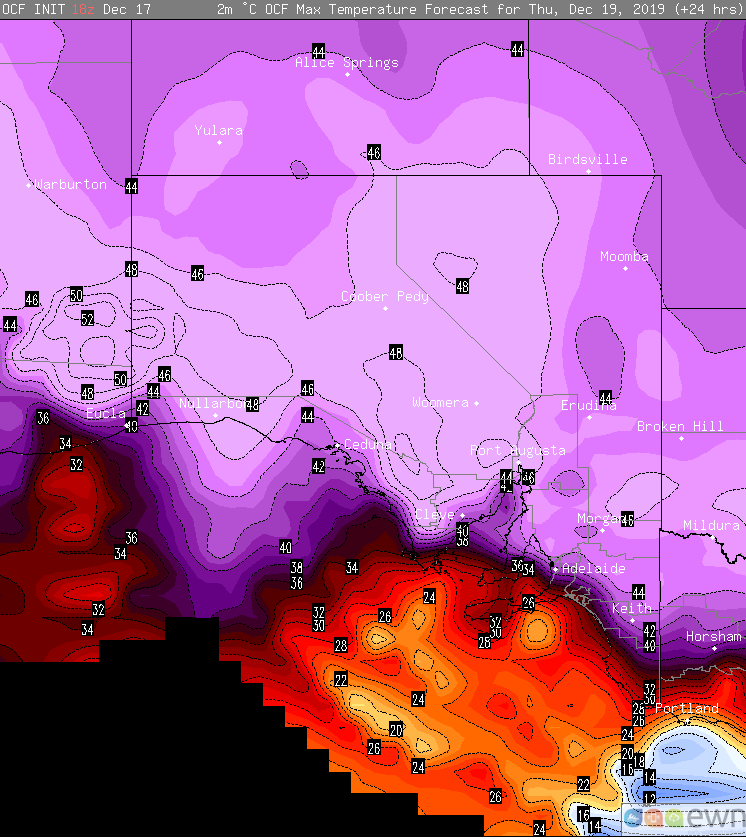 Image 3: OCF Maximum temperature forecast for Friday 20 December, 2019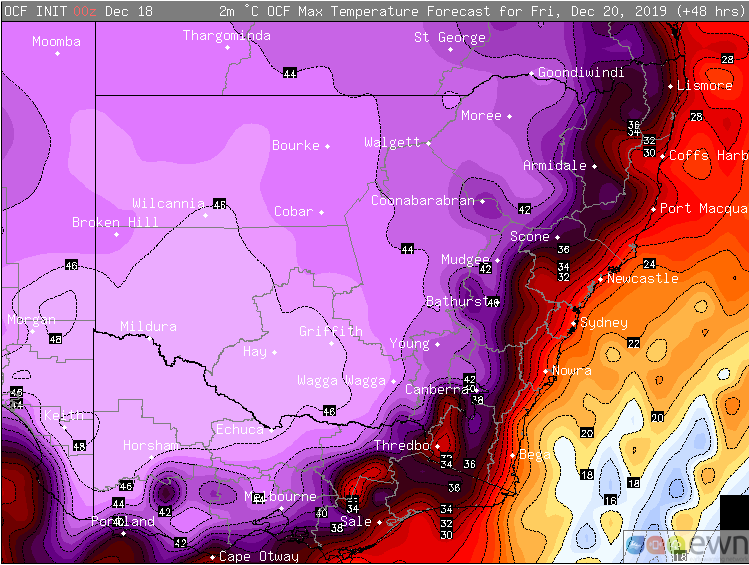 ---