Twitter

Instagram

Facebook | QLD | NSW | VIC | TAS | SA | WA | NT | NZ
---
Burst of late season storms for northern Australia
8th April 2020
Northern Australia is set to see a late season storm outbreak this week, as an unusual weather event develops across the region.
An upper level low will break off from an upper trough across southern Australia and drift northwest over the next 48 hours. This will cause this system to be effectively cut-off from the main belt of westerly winds that traverse around the globe, and an upper low reaching this far north is not a common occurrence.
As this upper low drifts northwest, moisture will increase through the mid-levels of the atmosphere. Southeasterly winds will spread from Queensland into the Northern Territory, further enhancing moisture and instability for the Northern Territory and Western Australia.
Upper lows are notorious for producing severe weather, and when cold air aloft interacts with warm surface temperatures and moisture, it often triggers severe weather events, including severe thunderstorms.
Thunderstorm activity will develop across these regions during Wednesday afternoon, increasing across the Top End on Thursday, before spreading in the Kimberley region of WA on Friday and Saturday.
A few thunderstorms are likely to become severe from Thursday through until Saturday, with damaging winds and very heavy rainfall that may lead to flash flooding. Small hail may develop across northern WA and western parts of the NT, particularly on Friday as very cold air aloft interacts with warm surface temperatures helping to generate steep lapse rates (or rapid cooling with height through the atmosphere), along with the presence of strong wind shear.
Whilst this type of weather phenomenon is unusual across northern Australia, particularly this late in the season, it may provide a nice late season hit of rain for some regions before the dry season begins.
Image 1: Upper low over northern WA Friday afternoon. Image via WeatherWatch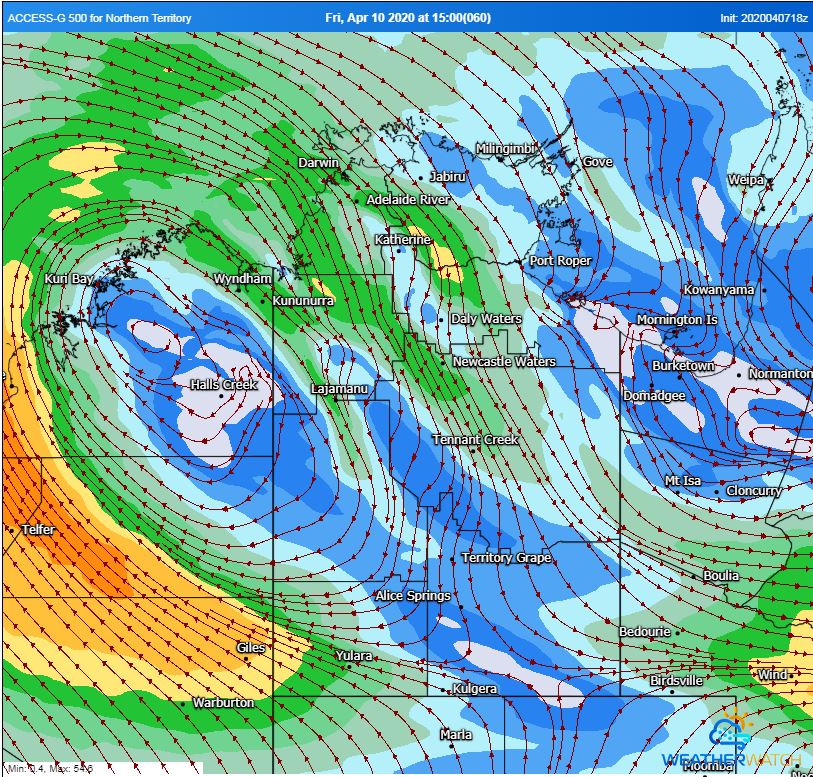 Image 2: 500mb level temperatures across northern WA Friday afternoon. Image via WeatherWatch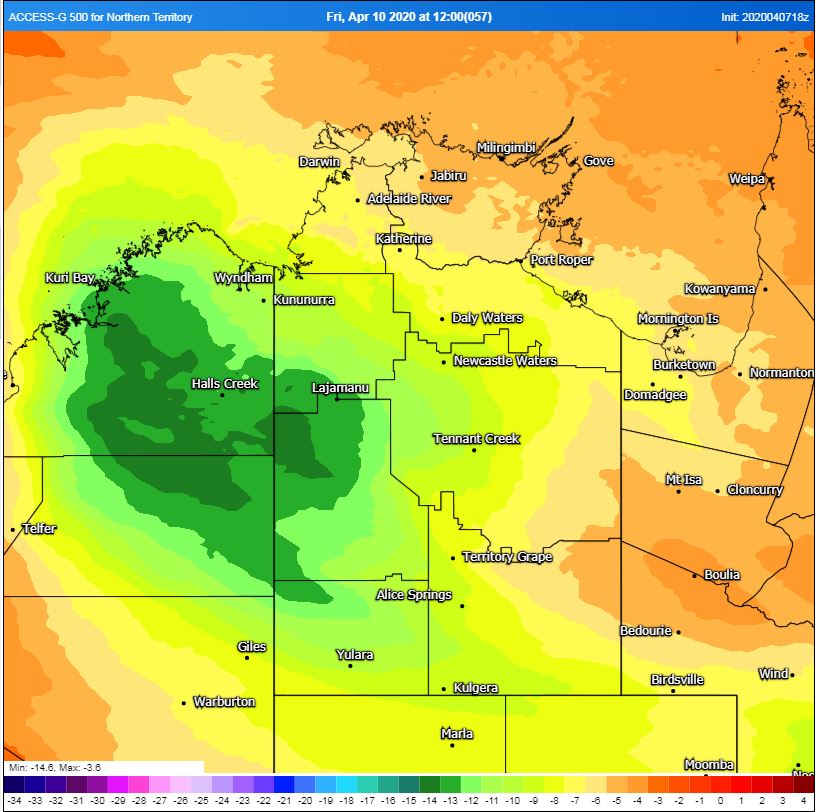 Image 3: Storm potential map, Thursday afternoon. Windy.com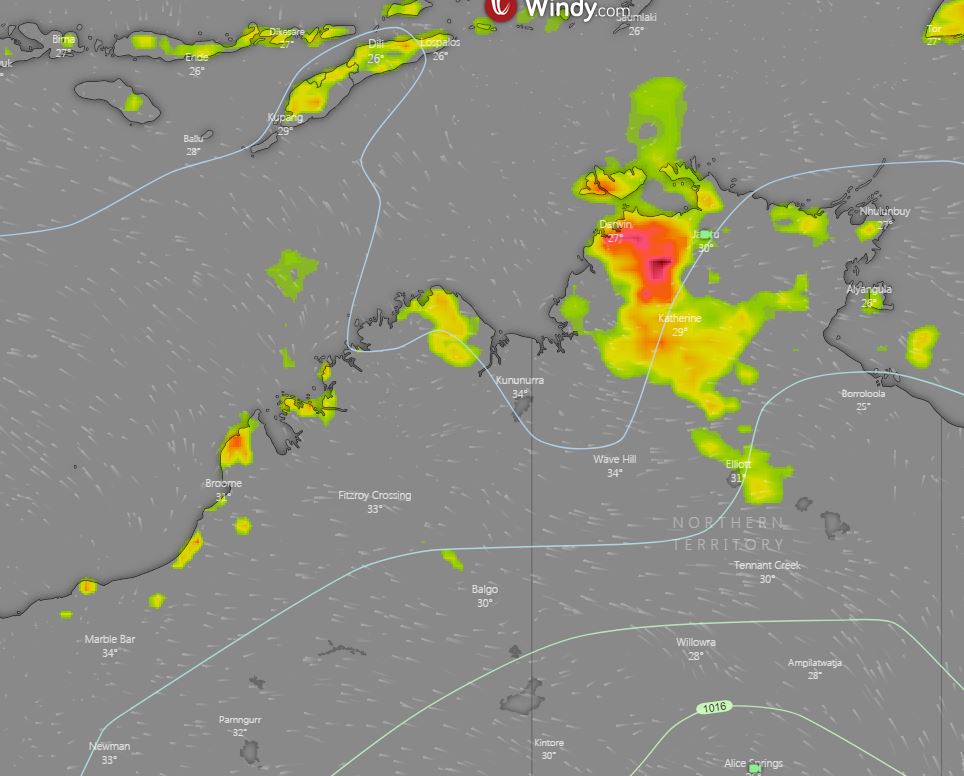 Image 4: Storm potential map, Friday afternoon. Windy.com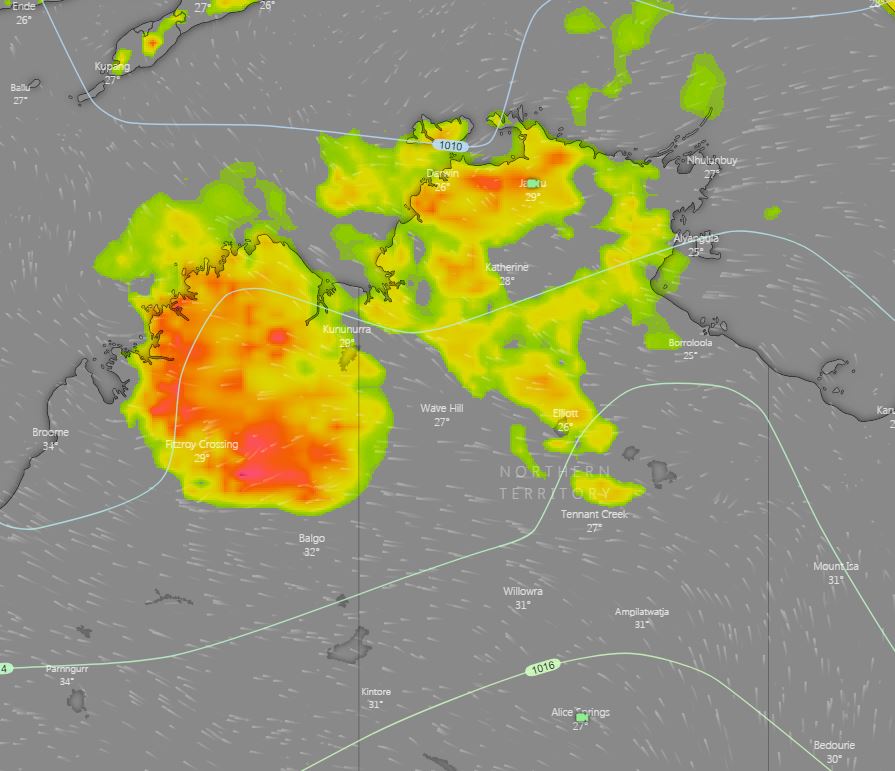 Image 5: Storm potential map, Saturday afternoon. Windy.com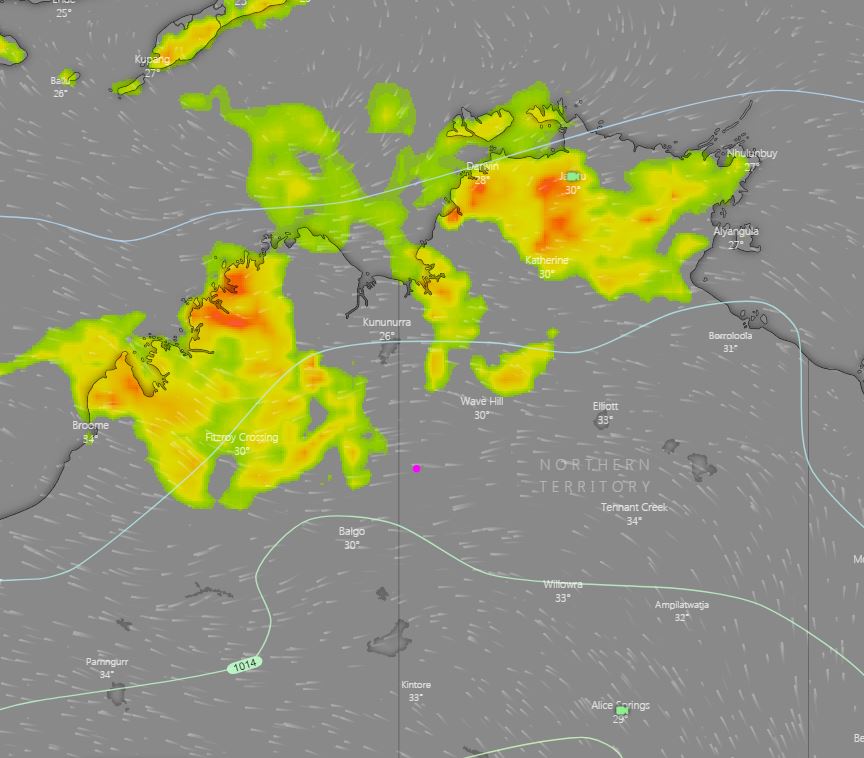 ---