Twitter

Instagram

Facebook | QLD | NSW | VIC | TAS | SA | WA | NT | NZ
---
WA cleaning up after a savage storm system
Monday 25 May 2020
During Sunday and early Monday morning, Western Australia was punished as ex tropical cyclone Mangga merged with a cold front off the WA coast and rapidly intensified.
Widespread damaging to locally destructive winds gusts were recorded to 9am this morning, with numerous reports of downed trees and powerlines and damage to property. Geraldton, in the Central West, was one of these worst affected regions, with Bedford (inner city suburb of Perth) also seeing damage to property.
Cape Leeuwin picked up the strongest gust overnight, recording a 132km/h gust at 4:14am AWST. Cape Naturaliste recorded a 116km/h gust at 3:17am, 109km/h at Busselton Jetty, 111km/h at Rottnest Island, 102km/h at Garden Island Colpoys Point, 100km/h at North Walpole, 95km/h at Kalgoorlie Airport while Perth Airport recorded a gust to 83km/h at 7:05pm last night.
Widespread falls of 10-25mm fell across the Pilbara, Gascoyne, Central and Lower West, with heavier falls of 20-50mm across the South West Forecast District. Steep Point in the Gascoyne region registered the highest rainfall total to 9am this morning with 80mm, Learmonth Airport scoring 60mm, Margaret River picking up 54mm, Duggans 52mm, Harman South 51mm.
It wasn't just the rain and wind that affected WA over the last 24 hours, with numerous watch and act fires flaring up ahead of the incoming system, with dry conditions and strong northerly winds. These winds also produced dust storms across the Geraldton region.
More than 60,000 homes and businesses are still without power this morning, with 44,000 of those homes and businesses situated in the Perth Metropolitan area. More than 300 calls were made to emergency services overnight.
Image 1: Dusty waves off Geraldton, Sunday afternoon. Image via Maria Isaac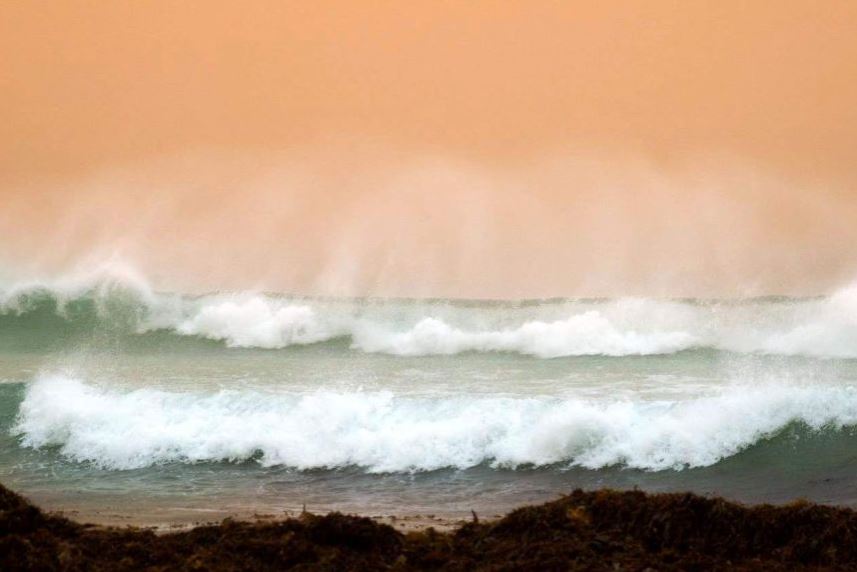 Image 2: Bedford, suburb of inner city Perth hit hard. Image via Linny Tang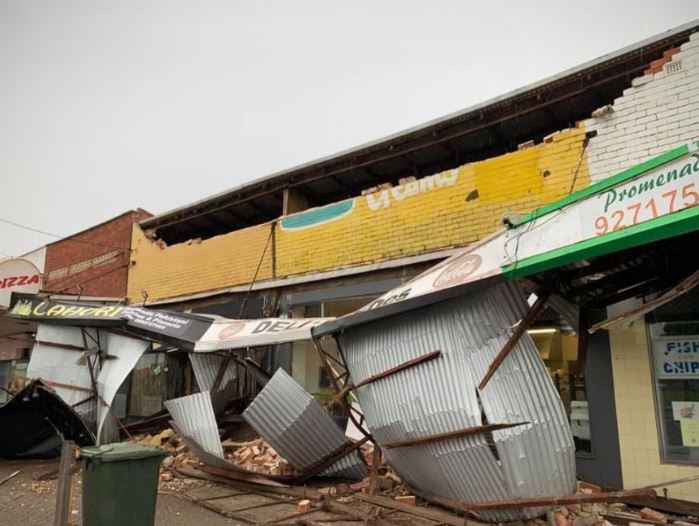 ---