Twitter

Instagram

Facebook | QLD | NSW | VIC | TAS | SA | WA | NT | NZ
---
Spectacular thunderstorms and heavy rain hit NSW
Wednesday 10th March 2021
Monday and Tuesday saw spectacular thunderstorms hit parts of New South Wales, particularly central and northeast areas, with nature putting on a display of intense lightning shows and photogenic cloud formations, on top of heavy rainfall and localised hail and strong wind gusts.
A low pressure trough combined with high moisture levels to trigger scattered thunderstorms stretching from the Illawarra district into the far north of the state, including the Upper Western, Northern Rivers and North West Slopes and Plains.
On Monday, thunderstorm activity was most concentrated over the Illawara, Sydney, North West Slopes and Plains, Hunter and Mid North Coast, with several bands of severe storms hitting these regions. Some of these storms produced spectacular shelf cloud structures, particularly those that hit the Gerroa, Maitland, Port Stephens and Forster regions. Hail was reported in parts of the Hunter valley up to 3cm, as well as the Moree region, with microbursts also hitting the Rutherford and Stockton Beach areas causing caravans to be flipped. Some thunderstorms also brought torrential rain, with 25mm in just 10 minutes at Taree (part of an eventual 50mm) and 116mm at Uki.
On Tuesday, thunderstorm activity focused on a line stretching from the Upper Western to the Hunter and up to the Northern Rivers. The strongest cells formed over the Mid North Coast region with a supercell hitting inland parts of the Nambucca Shire, with radar indicating giant hail with this storm which weakened as it went through Bellingen and Urunga. Another strong storm hit over unpopulated terrain between Wingham and Kendall, with reports of small hail although radar indicated larger hail away from townships.
A strong multicell cluster also tracked from Grafton up though Maclean, Lismore, Byron Bay and Tweed during the evening, putting on a spectacular lightning display, with a particularly intense barrage of cloud to ground lightning over the Byron Bay Hinterland and Lismore areas. This thunderstorm also produced very heavy rainfall, small hail and localised damaging wind gusts.
More than 250,000 lightning strikes were recorded across the state on Monday and Tuesday, with around 100,000 of these being ground strikes.
Thunderstorm action will shift inland over the next two days, with severe thunderstorms likely across the northern inland on Thursday, although localised coastal storms are possible in the northeast.
Image 1: Spectacular shelf cloud near Forster, NSW on 8th March, 2021 taken by EWN's Ben McBurney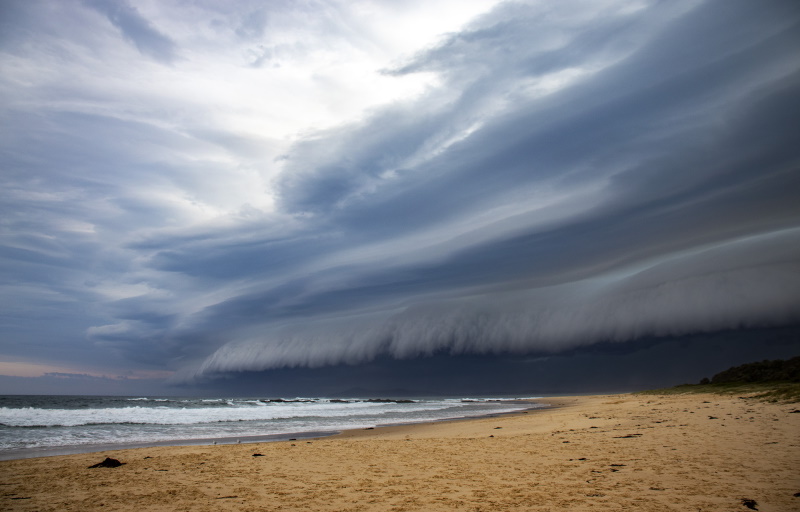 Image 2: Incredible cloud to ground lightning at Mcleans Ridges, captured by EWN's Michael Bath on 9th March, 2021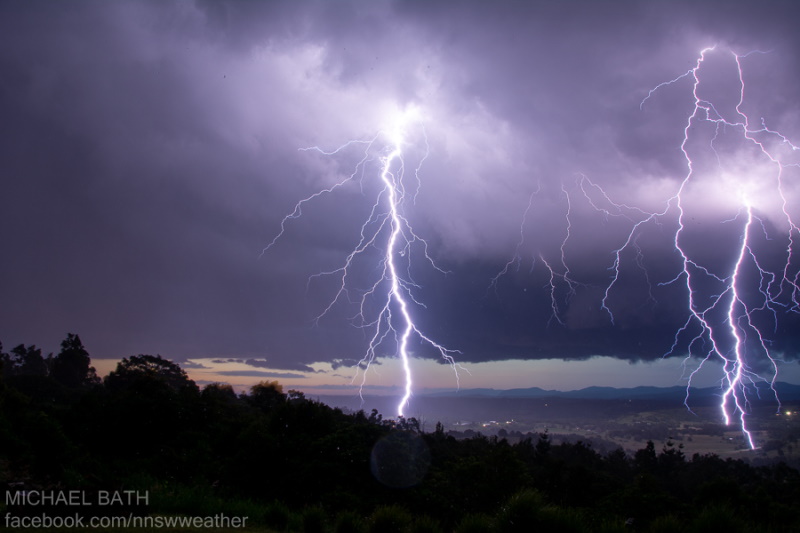 Image 3: Wall cloud near Maclean, NSW captured by EWN's Justin Noonan on 9th March, 2021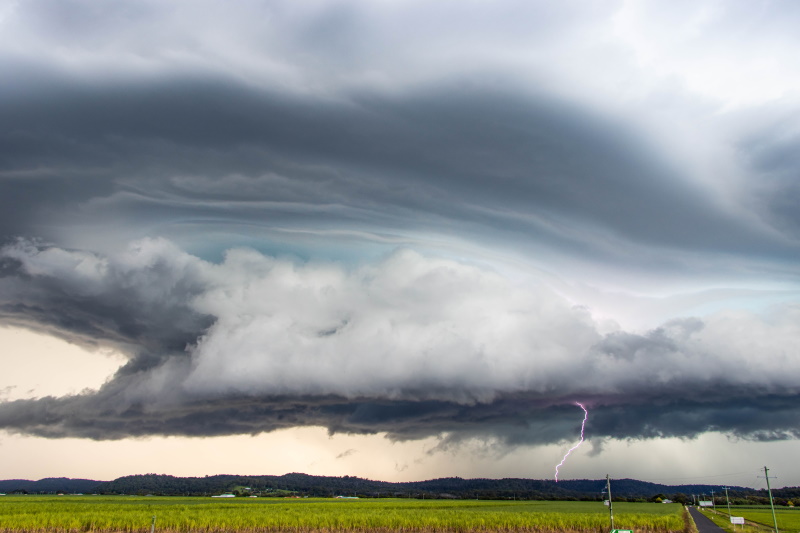 Image 4: Lightning map showing how widespread thunderstorms were on the 8th and 9th of March, 2021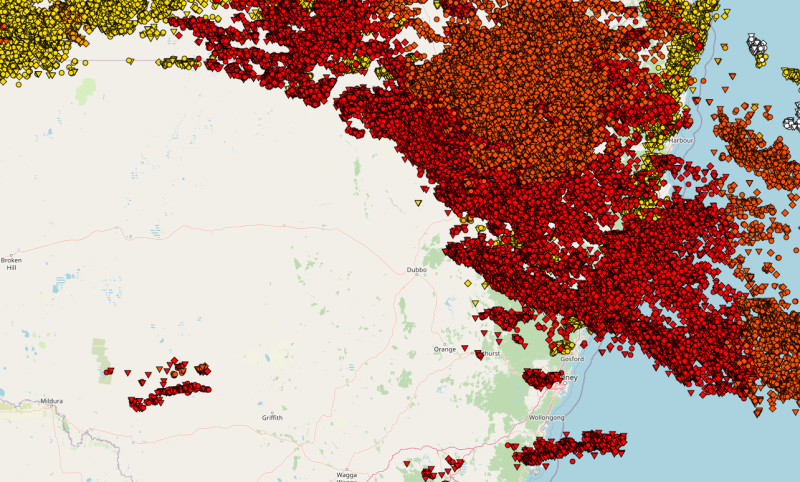 ---