Twitter

Instagram

Facebook | QLD | NSW | VIC | TAS | SA | WA | NT | NZ
---
Major flooding continues for parts of Southern Queensland
Wednesday 24th March 2021
Southern parts of South East Queensland have felt the full brunt of two significant weather systems over the last several days, with extremely heavy rainfall leading to major flooding for some locations.
Whilst the rain cleared overnight, and the first glimpse of sunshine appeared for several days, the damage is well and truly clear for residents along the Albert, Logan, Coomera and Bremer Rivers.
Widespread falls of between 100-500mm have occurred across the already saturated catchments of South East Queensland, with rivers and creeks responding rapidly to heavy falls. North Tamborine bore the brunt of the rainfall with 568mm in the past 96 hours, with 492mm recorded in a 48hr period. The usually tame creeks turned into violent rapids, hurling a wall of water in the Coomera and Albert Rivers.
The Albert River has peaked close to 8m this morning at Wolfdene (just below moderate) with the Logan River reaching major flood levels at Beaudesert, with a major flood level of 16m expected at Maclean Bridge this afternoon or evening. This is well below the recorded peak of 20.50m recorded back in 2017 thanks to ex Tropical Cyclone Debbie.
Moderate to major flooding continues across the Bremer, Warrill and Laidley Creeks with the Bremer peaking at Ipswich this morning (7.20m) and is now steadily falling. Along the Nerang and Coomera Rivers, conditions are gradually easing with flood peaks now easing back below the moderate level and continuing to fall.
Sadly, most of the significant rain missed the major catchments for Brisbane, with Wivenhoe Dam currently sitting at 37.1% capacity however Sumerset sits at 78.1%.
Thankfully, the sunshine has returned today with conditions expected to remain warm and dry for the next several days, giving residents a chance to clean up and conditions to steadily dry out.
Image 1: 96 hour rainfall totals to 9am Tuesday 23th March 2021. Images via EWN.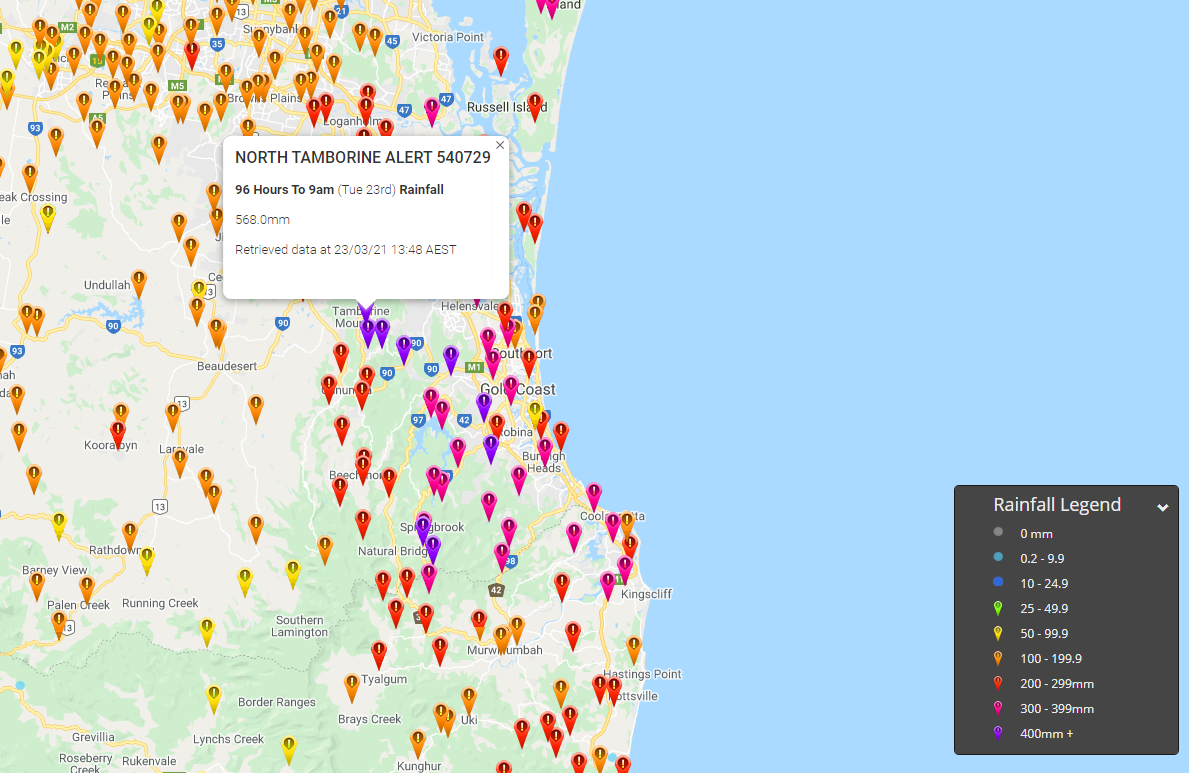 Image 2: 96 hour rainfall totals to 9am Tuesday 23th March 2021. Images via EWN.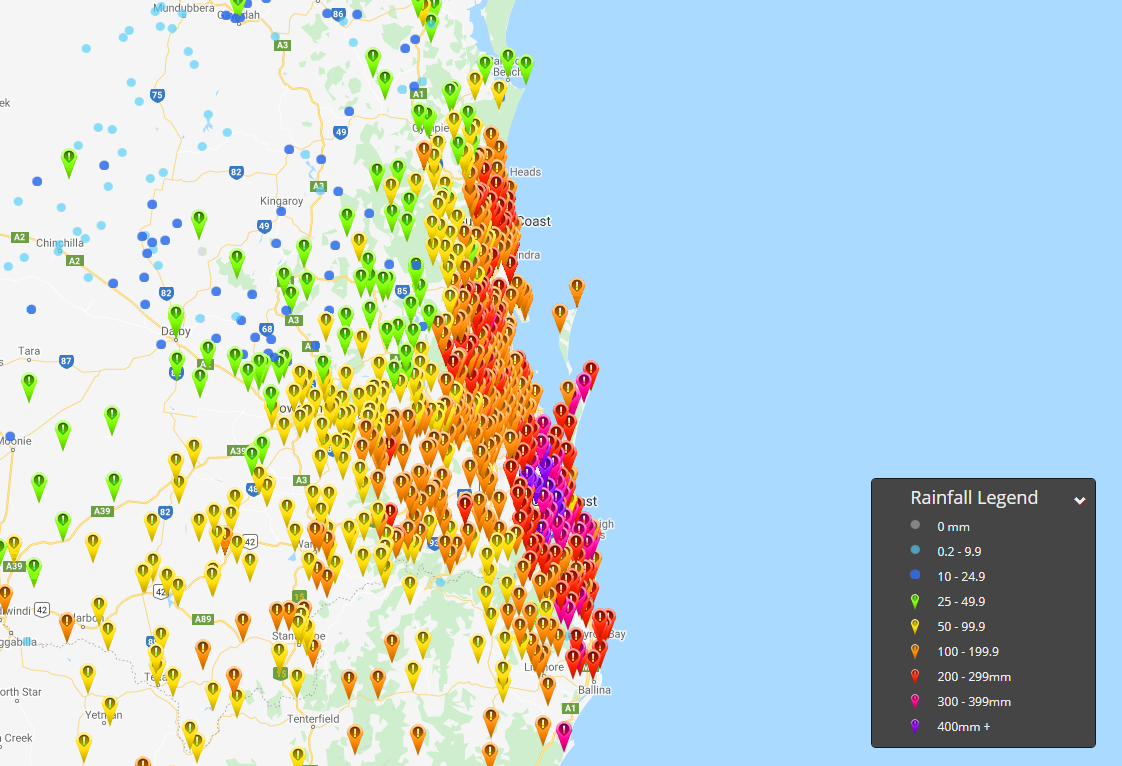 Image 2: Flood waters rise along the Alber River. Image via EWN's Justin Noonan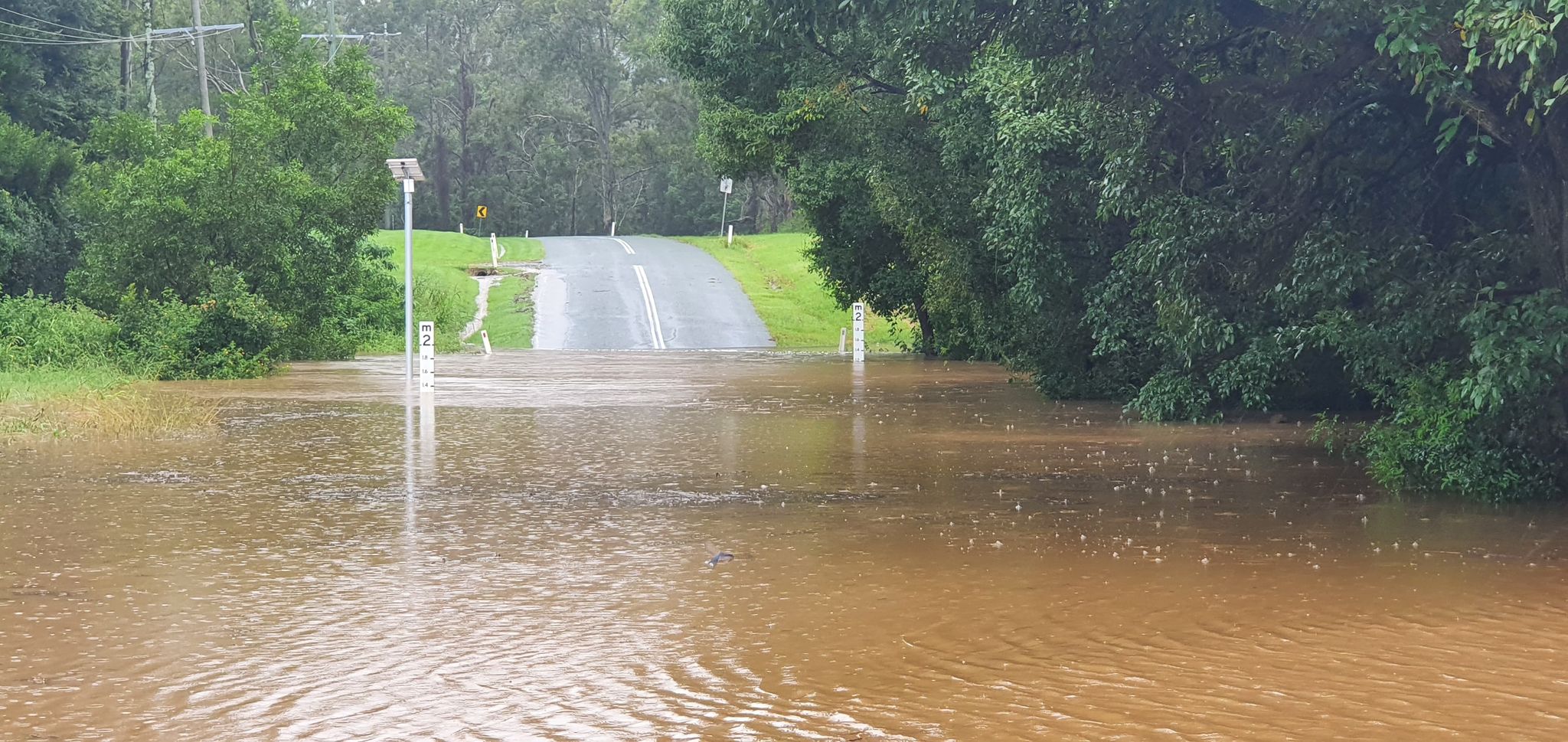 ---